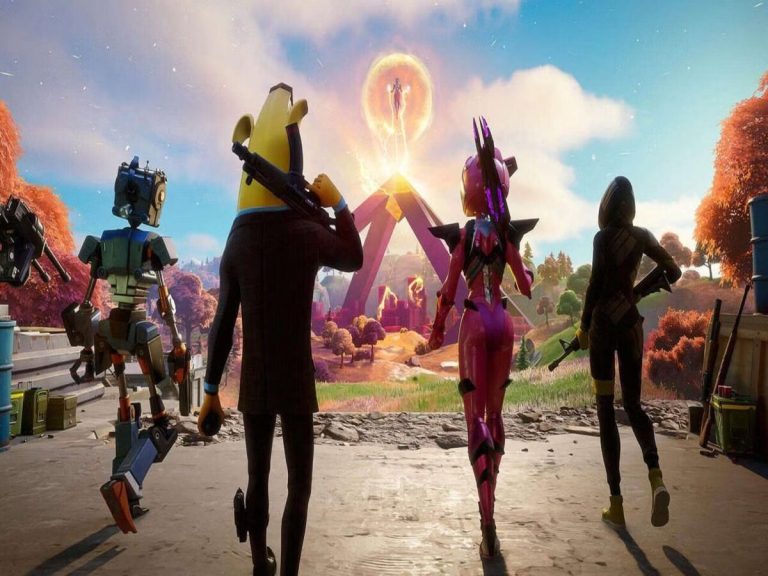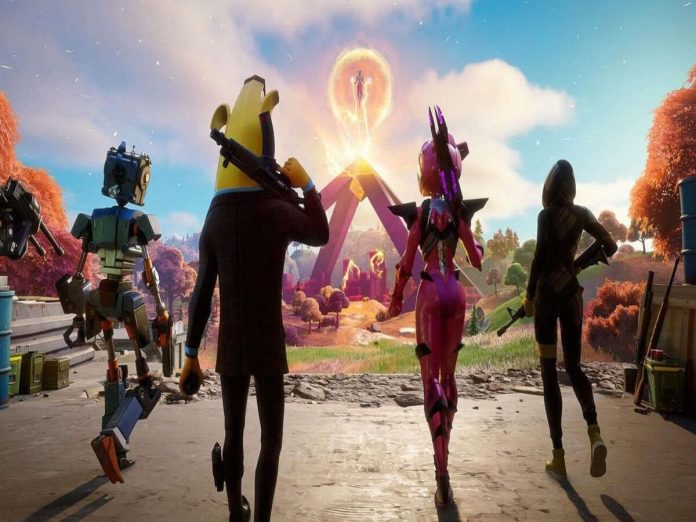 Throughout the last few weeks, talk about Fortnite Chapter 5 has been widespread. Fortnite's next chapter, which is allegedly being worked on by Epic Games, is said to be coming in 2023.
Given that the prior two chapters lasted for two years each, this is quite unexpected. It looks like Epic Games will alter its approach and publish new chapters once per calendar year.
It will be fascinating to see how this plan pans out for Fortnite's creators. The video game's first chapter featured ten seasons, whereas the second only had eight.
There were only four seasons in Chapter 3, and it seems that the same is true for Fortnite Chapter 4.
It is crucial to keep in mind that Fortnite Chapter 5 won't be released for at least another six months, so there will likely be more leaks in the future.
Fortnite Chapter 5
Players are eagerly anticipating the arrival of the new map in Fortnite Chapter 5. Sadly, this also implies that the existing map will be lost.
Players will thus probably expect that Epic Games will one day enable them to access maps from earlier chapters.
Although this has happened previously, the new map will seem different from anything gamers have seen.
Along with the new map, the first season of the new chapter will also include the introduction of a new Battle Pass.
We anticipate Fortnite Chapter 5 to be launched in late November or early December 2023 given that a Fortnite season lasts, on average, three months.
Another encouraging development is that Fortnite Chapter 5 will appear after a fresh live event.
Even while the event hasn't yet been revealed, it probably has something to do with the destruction of the map.
This could also imply that Chapter 4 Season 2 of Epic Games won't include any new live events.
According to leaks about Fortnite, there will only be one new event every chapter, or once every 12 months on average.
Also Read: CS:GO BLAST.tv Paris Major 2023 Grand Final: Vitality Crowned Winners