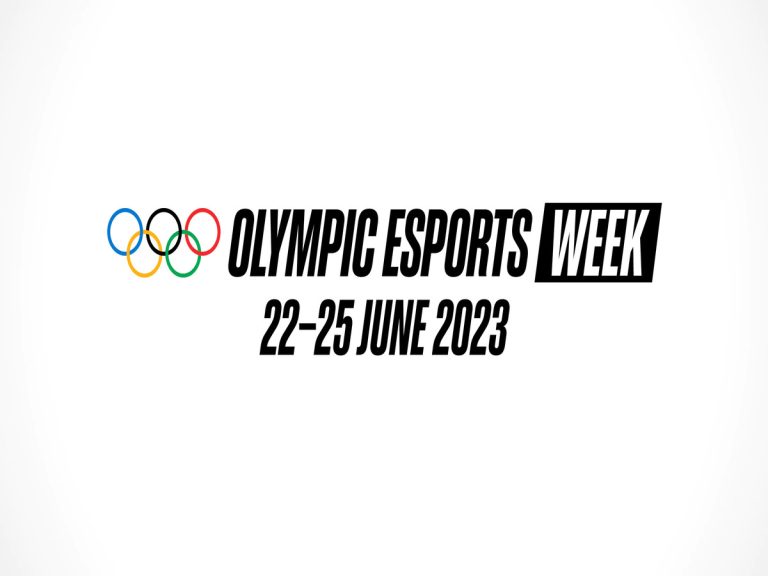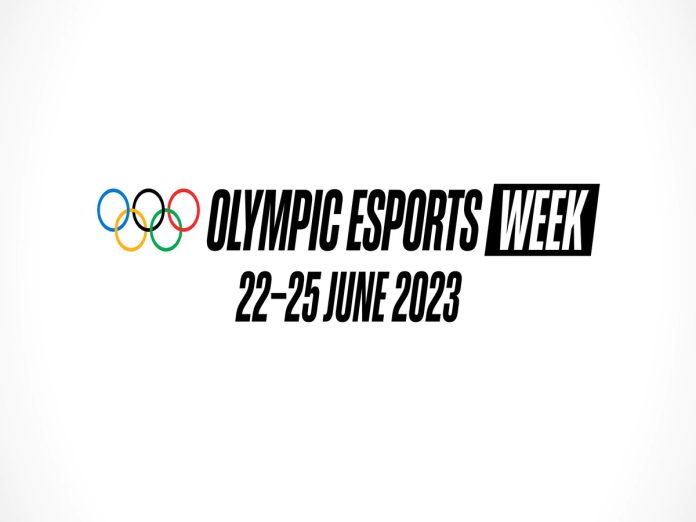 Olympic Esports Week preserves the Olympic Movement's collaboration with the gaming and esports communities to forge new possibilities for players and spectators alike.
This collaboration is in support of the growth of virtual sports within the Olympic Movement. This was outlined in Olympic Agenda 2020+5.
The first Olympic Esports Week will take place in Singapore's Suntec Centre from June 22 to June 25, 2023. 
The event details and ticketing information were announced by the International Olympic Committee (IOC) and the Singapore National Olympic Council (SNOC).
The International Shooting Sport Federation (ISSF)'s challenge, which incorporates Fortnite, has added sport shooting to the lineup.
This includes all the exciting Olympic Esports Finals activity across 10 events.
Olympic Esports Week
The IOC developed the first Olympic Esports Week. It is a four-day celebration of video games and virtual sports that takes place in Singapore. 
The first live, in-person finals of the Olympic Esports Series 2023 is a worldwide virtual and simulated sports tournament.
It is run by the IOC in partnership with international federations (IFs) and game producers.
Baseball, chess, motorsport, and sailing qualification rounds have already begun. Players are hoping to advance to Singapore's finals. There, they will face off in front of spectators for the coveted title of Olympic Esports Series winner.
The Olympic Esports Finals lineup now includes the Fortnite sport shooting island developed by the ISSF.
Twelve competitors from the 2023 Fortnite Champion Series (FNCS) will be invited to participate in the event on a large stage.
The players' target-aiming precision will be put to the stand as they battle to win the Olympic Esports Series. This will be on a newly created Fortnite Creative Island that is built to resemble sport shooting competition. 
How to buy tickets
The exciting finals action will be broadcast worldwide on Olympic social media networks including Olympics.com.
General admission tickets for Olympic Esports Week are currently on sale, with three-day packages beginning at SGD 20 and daily general admission tickets at SGD 10.
Visa is the official and preferred method of payment for tickets to Olympic Esports Week in appreciation of Visa's long-standing commitment with the Olympic and Paralympic Games. 
Also Read: Minecraft 1.20 Pre-Release 1 Download Guide