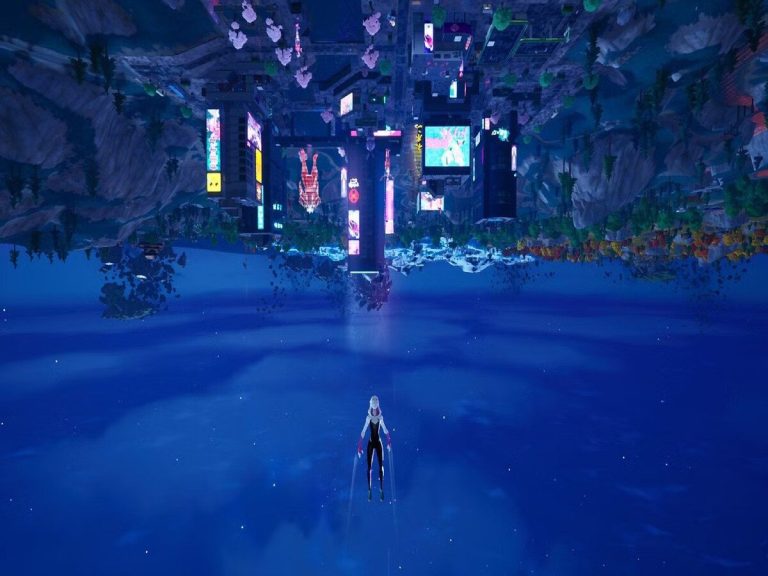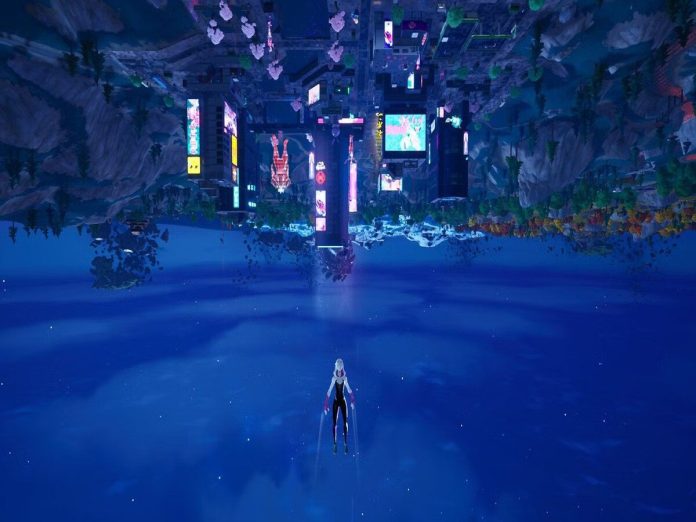 The Spider-Verse Web Shooters Mythic has been introduced to the prize pool as part of the Fortnite x Spider-Man: Into the Spider-Verse collaboration.
They will provide players the same ability as the Spider-Man Web Shooters from Chapter 3 to span large distances and flank opponents with ease.
Therefore, you must gather Spider-Verse Web Shooters in order to complete the "This Season" Challenge for week 11. 
Despite how easy this activity is, finishing it will earn you 25,000 experience points. Therefore, if you are wondering how to find web shooters in Fortnite, keep reading.
How to find Web Shooters in Fortnite
There are three methods to finish this Fortnite challenge. These are spiderman backpacks, by defeating opponents who possess it already and from Spider-Gwen. You can find the three methods here below.
Spider-Man Backpacks
Looking for Spider-Man Backpacks is one of the simplest methods to find the Spider-Verse Web Shooters. These bags will be hidden in obvious places yet in difficult-to-reach locations.
Enemies having Spider-Verse Web Shooters
The second best technique, albeit a little more difficult, is to beat an opponent in order to earn the Mythic if Spider-Man Backpacks cannot be found.
Keep some space while battling with an opponent who possesses Spider-Verse Web Shooters.
If you time it well, you should be able to land a couple solid blows before they can draw their weapon.
Buying it from the NPC Spider-Gwen
The Spider-Verse Web Shooters may also be acquired by just purchasing them from Spider-Gwen.
After the Fortnite update v24.40, Spider-Gwen was introduced to the island as an NPC and can be found atop the Slap Factory at Slappy Shores.
She is noticeable and sometimes mistaken for a player. Refrain from shooting at her.
Thus, by following one of these three methods, Fortnite players can obtain Web Shooters. 
Also Read: Miles Morales Has Arrived In Fortnite: Fortnite x Spiderverse