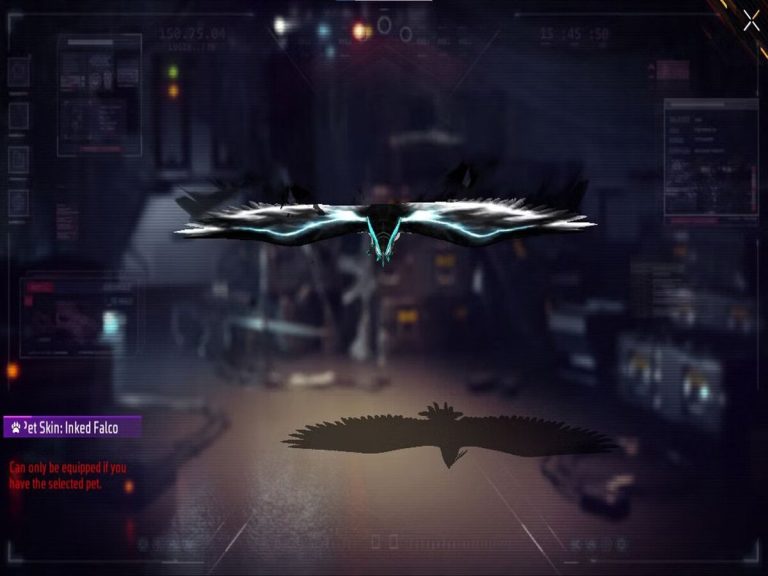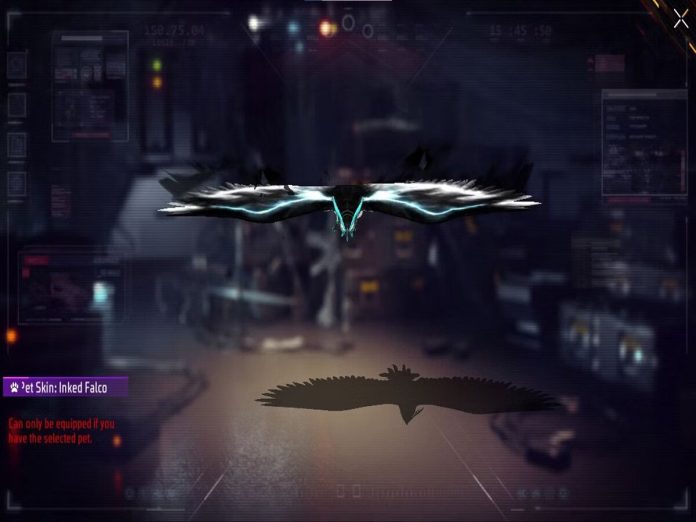 Rampage: Finale is now playable in Free Fire MAX. Garena has released the calendar, and a number of events are already underway. The game's Rampage Finale Showdown is possibly the most lucrative one.
There are attractive rewards up for grabs, such as the Ink Flow Bundle, pet skins, blades, avatars, and more. To get the rewards, however, you must do a number of activities.
Free Fire MAX Rampage Finale Showdown was introduced in the game on August 18, 2023, and it concludes on September 3, 2023.
Simple rules govern the event, and completing daily activities will earn you Finale Tokens.
You may input these tokens to advance Rampage when facing up against Horizon, whose progress will automatically rise over time.
When your or Horizon's progress reaches 100%, the specific battle round will be ended. Based on the outcomes, you will then be awarded Battle Points.
Free Fire MAX Rampage Finale Event Rewards
More Battle Points will allow you to acquire enticing rewards in this event of Free Fire MAX. The following are the precise milestones and the associated rewards available:
50 Battle Points – Ink Stroke Avatar and Energonite
100 Battle Points – Ink Stroke Banner and Energonite
150 Battle Points – Pet Skin: Inked Falco and Energonite
200 Battle Points – Ink Blade and Energonite
250 Battle Points – Ink Flow Bundle and Energonite
Even though it will take some time to earn 250 Battle Points, it is worthwhile since these products are each worth hundreds or even thousands of diamonds.
How to obtain the rewards
For instructions on how to get the Ink Flow Bundle in Free Fire MAX, see below:
Click the icon in the lower left corner to access the event interface in your account.
Finish the daily assignments and collect the necessary finale tokens. Among the tasks on the list are:
Daily Login – 1x Finale Token
Eliminate 15 enemies – 2x Finale Tokens
Play 5 CS/BR matches – 2x Finale Tokens
Play 60 minutes – 2x Finale Tokens
Booyah in CS 2 times – 3x Finale Tokens
Get Top 3 in BR 1 time – 5x Finale Tokens
Insert the Tokens into the Grain Progress. You may get your hands on the Battle Points when the round is over. By selecting the symbol on the right side, you may then collect the rewards.
Also Read: How To Download Minecraft Bedrock Beta 1.20.30.22