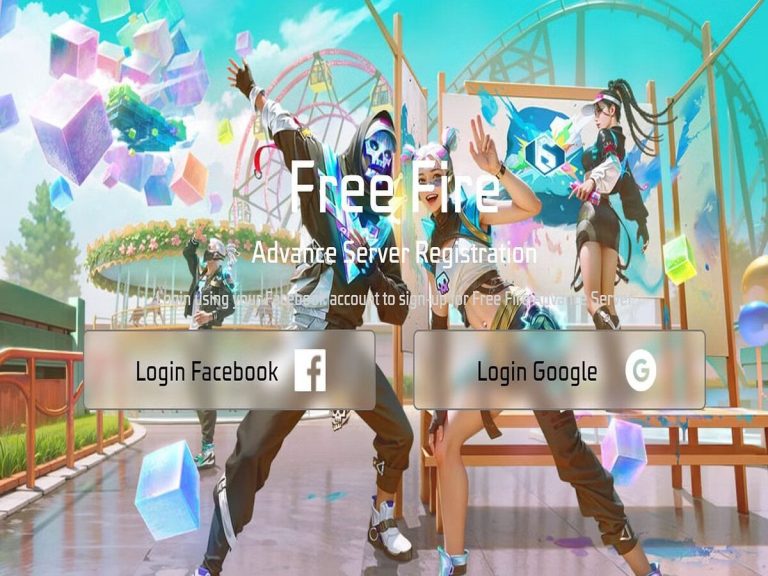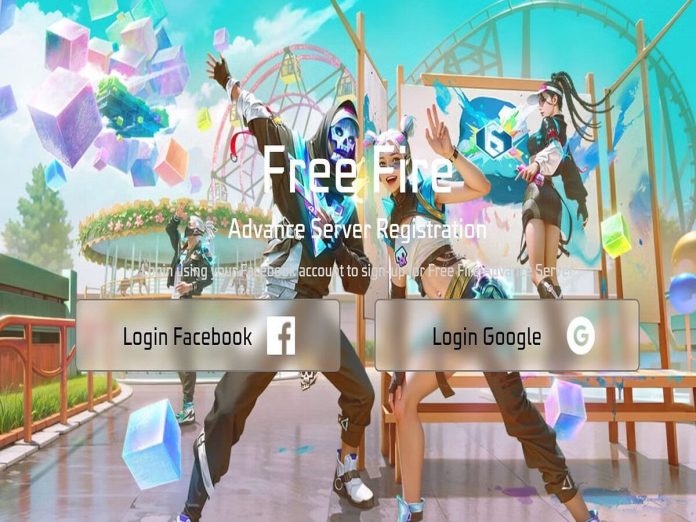 Each time there is a new Free Fire update cycle, Garena releases a new Advance Server, allowing a small group of players to test out the new features before the main patch.
Aside from testing, gamers of Free Fire watch for chances to earn diamonds in their accounts by reporting bugs and problems on the official website as they wait for the game to be released.
The last update went online in August after weeks of rigorous testing, and the subsequent OB42 update won't be available for at least a few weeks.
In light of this, it would be fair to infer that it will take some time before the next Free Fire Advance Server is revealed or registrations start to take place. The following sections include information about this specific client.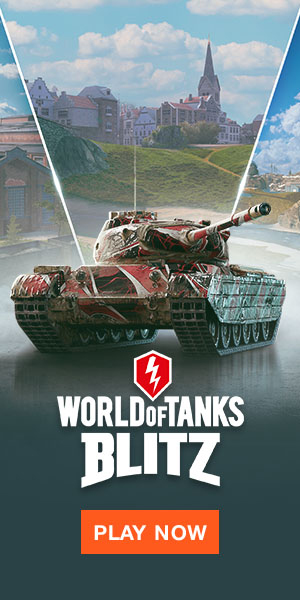 Free Fire OB42 Advance Server Release Date
The Free Fire OB42 Advance Server is expected to start in the last weeks of September. The Advance Servers are issued a few weeks before the update.
This is due to the fact that each version is accessible for around two months, and the Free Fire OB42 update will thus probably launch between October 8 and 10.
This is based on the methodology that Garena used for the previous patch. Therefore, the release of the following Advance Server and the update may be anticipated on the previously stated date.
Once the developers release the information, you may adhere to the instructions in this part to sign up for the Free Fire OB42 Advance Server APK file:
First, go to the Advance Server client's official website. To access it immediately, click on this link: https://ff-advance.ff.garena.com.
Log in to the website using Facebook or Google.
Finish account creation by entering a valid email address. Your application will be received, and if Garena accepts it, the Activation Code will be sent to your account.
To download the Free Fire OB42 Advance Server APK file, click the APK download icon. When the server launches, Garena makes the download available.
After the installation is finished, create a guest account. For access, enter the activation code.
You may use the functionality up until the service shuts down. Garena will then delete all of the information on this advance server.
Also Read: PEL 2023 Summer Winners – TEC, Qualified Teams For PUBG Mobile Global Championship