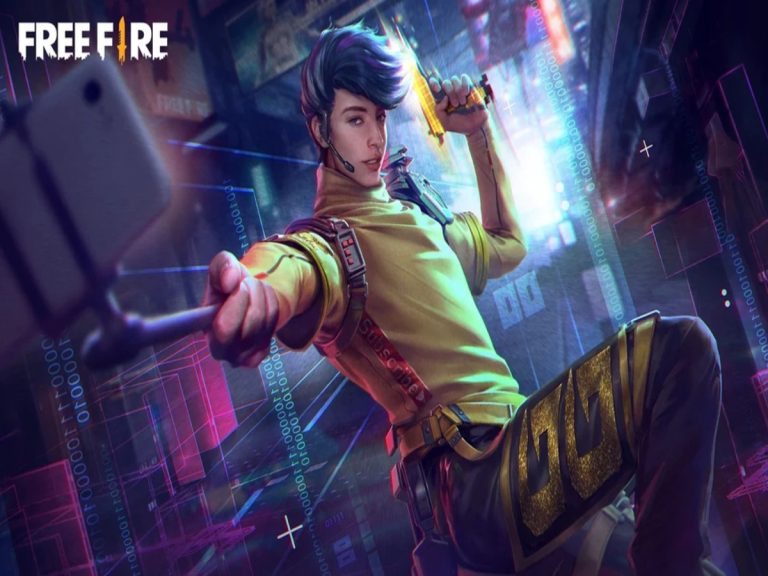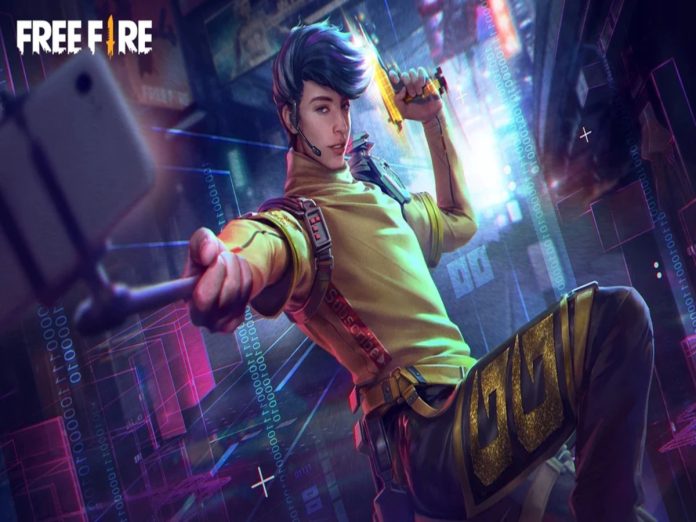 Currently in Free Fire MAX, the Scorpio Top-Up is now on its third iteration. It began on May 16, 2023 for players on the Indian server.
With the purchase of 300 diamonds, it gives the Scorpio Fang Pet Skin and the Scorpio Katana.
Before buying diamonds in Free Fire, players wait for a good top-up event since they provide extra rewards after reaching the required minimum purchase amount.
These are always present in the game, and the creators ensure to publish the next version as soon as the current one ends.
Bebop Top-Up may be the next game to be added to the title, according to recent reports.
According to the information now available, the future event will vary somewhat from the previous ones.
This is in part because the prerequisites have been dropped to make it more convenient for the players. Here are more details about the event.
Free Fire Bebop Event
The images as well as an in-game peek of the Bebop Top-Up event were provided by well-known dataminer VIPClown.
His message states that the event will begin on May 23, 2023, and it will last till May 29, 2023, in Free Fire.
It is anticipated that players on the Singapore, Bangladesh, and India servers would take advantage of this event.
The event will provide two rewards, one at a 100 diamond threshold and the other at 200, according to the leaked video. Following are the details:
Purchase 100 diamonds to get a free Bebop Backpack
Purchase 200 diamonds to get a free Jazzblow
Free Fire players are already aware that they may buy 200 diamonds to get both rewards for free.
Considering that they are rare items, the event offers a lot of value to anybody wanting to acquire in-game currency.
Players may take advantage of the Bebop event on the Indian server by spending INR 160 twice to get the 100-diamond bundle.
The bat skin may be chosen from the weapon section, and the backpack can be equipped from the vault.
Also Read: Fortnite x Spider Verse Trailer Released Depicting New Skin