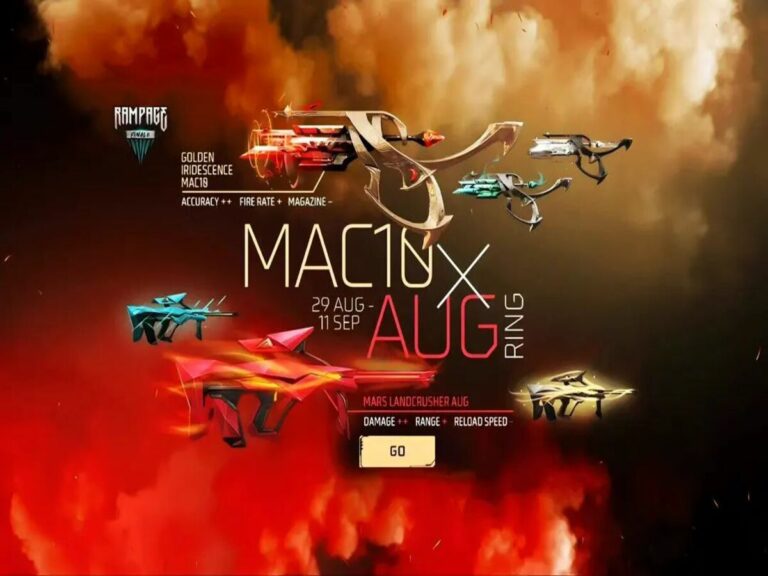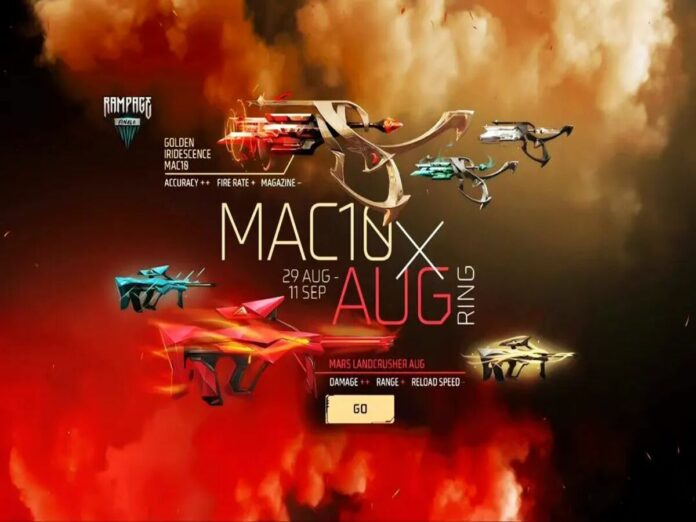 Leaks pertaining to yet another Luck Royale have surfaced online just after the Ink Ring in Free Fire began.
The videos and advertising for the impending MAC10 x AUG Ring were recently leaked by a number of leakers, providing a clear image of what the developers have planned.
According to recent leaks, the two main grand prizes are the Golden Iridescence MAC10 and Mars Landcrusher AUG, but the Luck Royale will probably also include a number of additional special gun skins.
However, you will need to part up your diamonds in order to get the items since they are not free.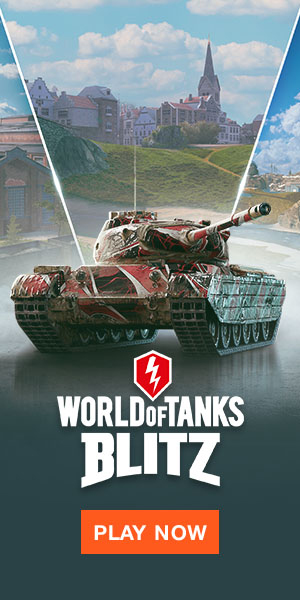 Free Fire MAC10 x AUG Ring
Free Fire MAC10 x AUG Ring posters were posted by several leakers, which makes the event being brought into the game quite likely.
These posters state that starting on August 29, 2023, you will be able to enter the new event in Free Fire until September 11, 2023.
You will also have four gun skins in the prize pool, and you may spin to get the rewards, according to another leaked video of the event UI. It is anticipated that the pricing would be similar to the current ones.
As the pack of 11 spins will cost 200 diamonds, you could have to pay 20 diamonds for a single spin.
The leak also suggests that you won't be able to utilize Universal Ring Tokens; however, additional information concerning this won't be accessible until Free Fire MAX's MAC10 x AUG Ring ultimately kicks off.
Since the information about the Luck Royale is only a leak, it may or might not show up in the game in the same manner.
The most recent Luck Royale game to be introduced on the Indian server was Ink Ring. It enables you to get the Ink Stroke Bundle along with two additional lovely gun skins with appealing themes.
A single spin costs 20 diamonds, whereas 10+1 spins only cost 200 diamonds since you will obtain tokens or cosmetics.
Also Read: Free Fire Tapestry Wall Web Event Leaks: All You Need To Know