A new Ink Ring with the special Ink Stroke Bundle as the final reward has appeared on certain servers in response to the recent increase in Luck Royales in Free Fire MAX.
It has two aesthetically stunning gun skins with admirable qualities in addition to the themed outfit, which has also attracted notice. Diamonds may be used on the spin to either immediately draw prizes or earn tokens.
Additionally, you may use your previously acquired Universal Ring Tokens from the Luck Royale to redeem these things, making the Luck Royale even more profitable.
Just as the latest leaks had predicted, Ink Ring was officially introduced to Free Fire MAX on August 26, 2023, and it will be available until September 8, 2023.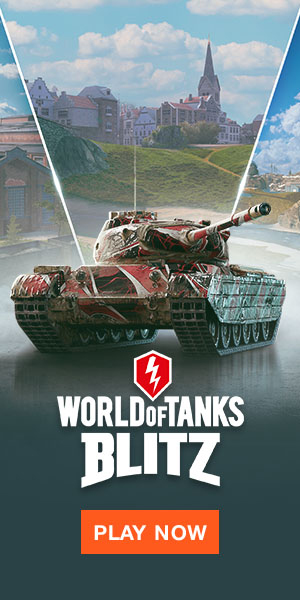 Free Fire MAX Ink Ring Luck Royale
Similar to the Luck Royale with a ring symbol, you can purchase a single spin for 20 Diamonds, but you can also get a pack of 10+1 spins for 200 Diamonds.
The Ink Ring's prize pool is as follows:
10x Universal Ring Tokens
No specific item in the pool has a predetermined likelihood of being acquired, hence the result is completely random. You shouldn't be discouraged since you can still exchange.
You may exchange the Universal Ring Tokens you have for a variety of rewards. The following details pertain to the precise availability of the Ink Ring's rewards:
Ink Stroke Bundle – 250x Universal Ring Tokens
MAG-7 Ink Lock – 175x Universal Ring Tokens
Kar98K Ink Lock – 75x Universal Ring Tokens
Name Change Card – 40x Universal Ring Tokens
Room Card (1 Match) – 15x Universal Ring Tokens
Cube Fragment – 5x Universal Ring Tokens
Winterlands M1014 Weapon Loot Crate – 4x Universal Ring Tokens
Santa's Choice Weapon Loot Crate – 4x Universal Ring Tokens
Operano Weapon Loot Crate – 4x Universal Ring Tokens
Frozen Platinum (MAC10 + SVD) Weapon Loot Crate – 4x Universal Ring Tokens
How to obtain the rewards
To acquire the Ink Stroke Bundle from the new Free Fire MAX Ink Ring Luck Royale in the game, you may follow these steps:
Go to the Luck Royale area of your account after logging in.
To load the new event interface, choose the banner that says Ink Stroke Bundle. Make as many spins as you'd like.
Look through the exchange area and choose the required item if you haven't already received it. In order to get it, confirm your choice.