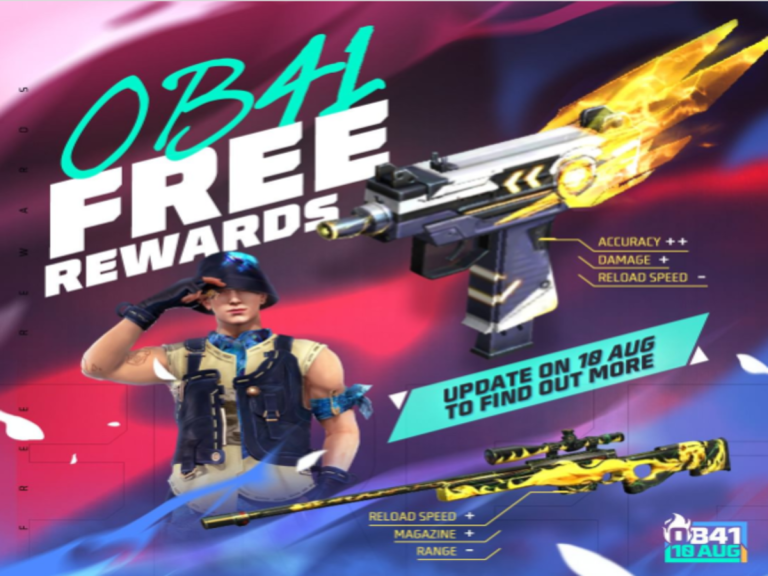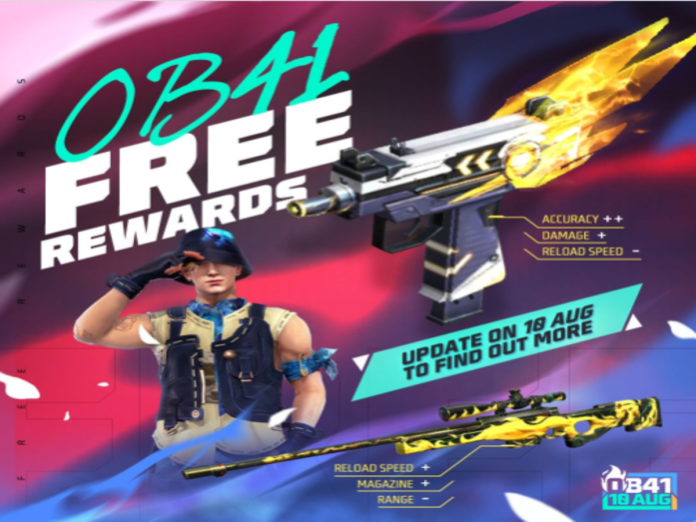 On August 10, 2023, the much-awaited Free Fire OB41 update for the game will be made available. At 9:30 am (GMT+5.5), players will be able to download this thrilling update, bringing in a wave of fresh features and content.
There is an abundance of fresh content and new features in this patch. The Free Fire OB41 update is easy to download and set up.
Keep reading to find out how to easily download and install the Free Fire OB41 update.
How to install the Free Fire OB41 update on Android
To install the Free Fire OB41 update on your Android smartphone, follow these steps:
Ensure compatibility. Verify that your Android smartphone satisfies the OB41's minimal system requirements before continuing. To execute, this update requires Android 4.1 or above and 120 MB of available storage.
Then, you can get it from the Play Store. This new version for Android devices is available for download via the Google Play Store app. Simply go to the appropriate game page and download the OB41 patch for Free Fire or Free Fire MAX.
iOS download
First, ascertain compatibility. Verify that your iOS device complies with the essential Free Fire OB41 specifications. On your Apple device, go to the App Store to do that. Search for "Free Fire Max" in the box. You may check the minimal prerequisites for this update on the game website.
Download and install the Free Fire OB41 update from the App Store after verifying compatibility. Simply choose the Update option to begin the installation procedure.
Make sure your internet connection is steady. While the update is downloading and installing on your iOS device, be sure your Wi-Fi is consistent.
Launch the game after installing the update. Follow the on-screen directions to download more data if required.
Downloading this patch from unofficial websites is not recommended because they may pose security concerns.
Also Read: League Of Legends LCK Summer 2023 Playoffs Details, Schedule, Format, Teams