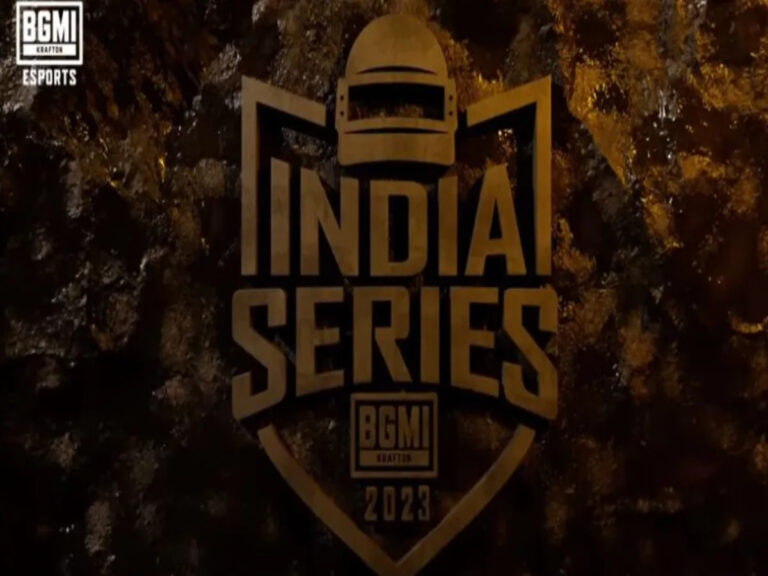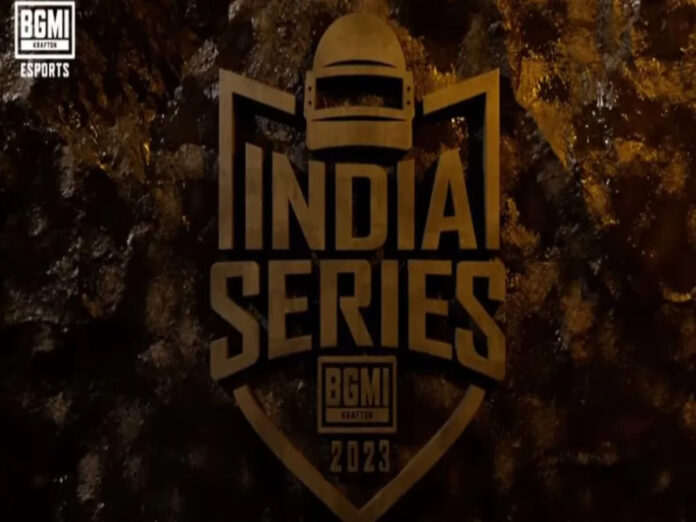 The second round of BGIS 2023 has been completed, with Team GodLike and XSpark qualifying for round 3.
They participated in Group 23 during the second round, going up against some of the most talented athletes. They impressively took the top two spots in their group, securing their place in the next round.
On September 10, the second round of BGIS 2023 came to an end, with 224 teams going on to the third round.
This round had 32 groups, each with 16 teams engaged in combat. The top seven teams from each group eventually secured their spots in Round 3.
GodLike and Xspark in BGIS 2023
In only three games, Team GodLike amassed a staggering 81 points, helped by 46 frag points, demonstrating their supremacy straight away.
On the second day, they maintained their outstanding play, earning 52 more points throughout their last three encounters for a total of 132 points and an astounding score of 78 frags.
The roster competed in six games and won two of them, which is fantastic news for the supporters.
The group's star player Jonathan showed signs of regaining his best form, which was especially evident in his amazing achievement of defeating 11 opponents in a single match, demonstrating his remarkable talent and character.
In the second round of the BGIS competition, Team XSpark, who had previously struggled with stability in recent months, showed a remarkable improvement.
The team got out to a slow start but ended the first day on a positive note, winning the third match and moving up to second position overall despite their slow start.
On the second day, they performed even better, earning an extra 66 points across three bouts to boost their total to an amazing 109 points.
The two teams thus successfully made their way to the third round of BGIS 2023.
Also Read: PUBG Mobile A3 Royale Pass 'Freaky Fiesta' Details Leaked: Check Here