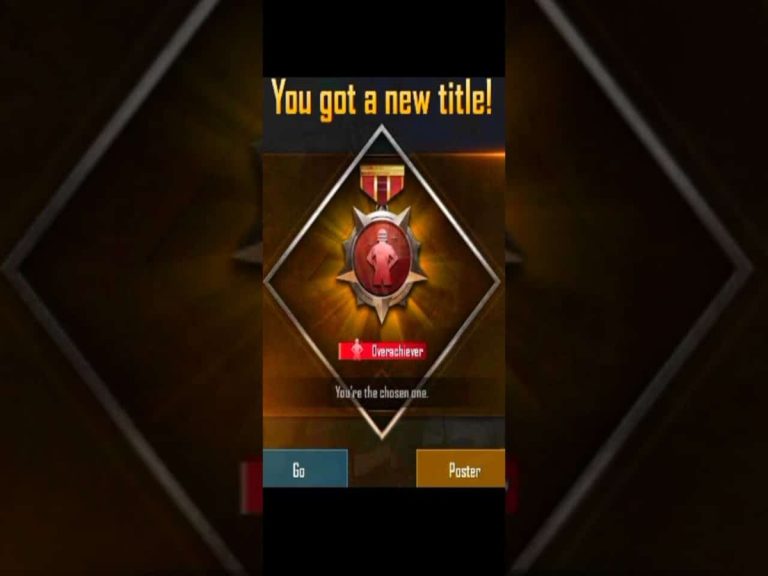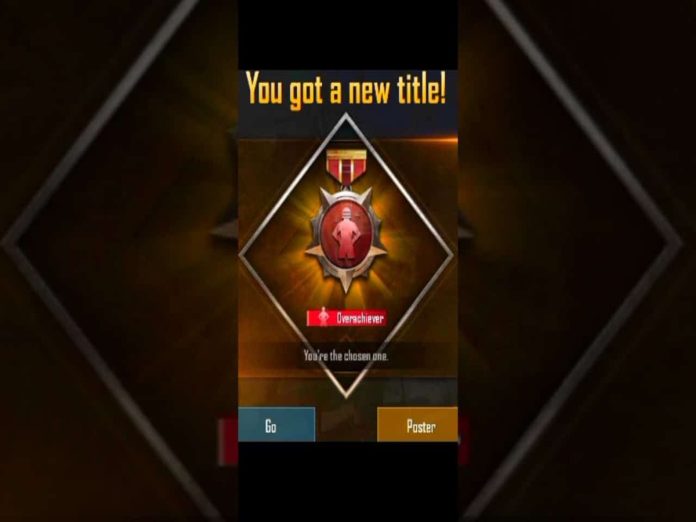 BGMI is one of the most popular battle-royale games in the country today. It is modeled after the erstwhile PUBG Mobile which was also extremely popular in India prior to its ban.
BGMI was also banned for close to a year but has now made a triumphant return, and has peaked immediately after its unban.
One of the many fun features of the game is the titles that players can earn. The player IDs may add these titles, which gives that profile in Battlegrounds Mobile India a feeling of distinction.
While some titles are simple to get, others require a lot of effort to finish. The coveted Overachiever title is one such title that is difficult to get.
How to get Overachiever title in BGMI
The numerous BGMI titles necessitate the completion of certain tasks to earn the title.
The Overachiever title requires players to play it for a long period, and it works the same way.
After accruing 2800 accomplishment points, users are eligible to get the Overachiever title. It is not very easy to earn accomplishment points.
To get the title and add it to their in-game IDs, players must grind for months and collect a lot of achievements.
After logging in, players may access their profiles in the game. In order to locate the Overachiever title, they may then click on the Achievements area and browse through the Glorious Moments section.
The Mythic title, which helps users' IDs stand out from the competition, may be obtained by successfully earning 2800 Achievement points.
Players of BGMI may accomplish a number of achievements in several categories to progressively raise their overall achievement points.
Each of these accomplishments is worth 20 to 50 points. To acquire extra milestones, players must rank in the Platinum I tier or above while working for the Overachiever titles.
Also Read: Minecraft 1.20 Teleport Command Guide