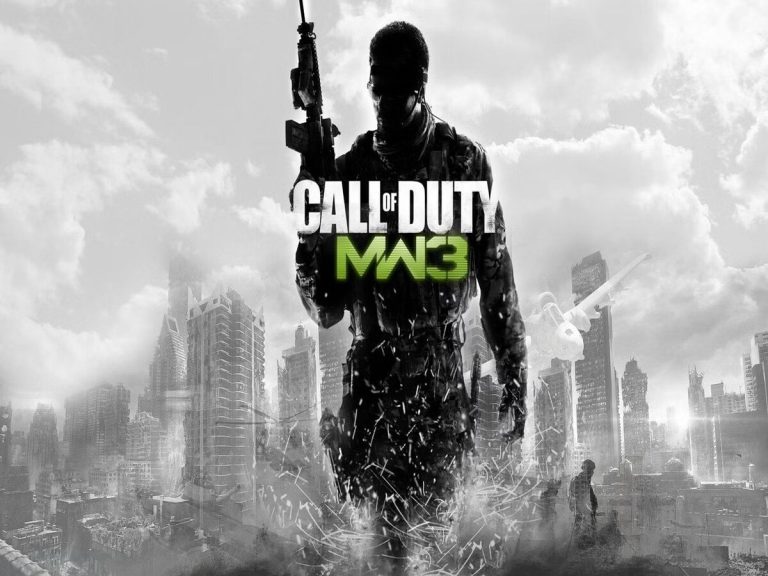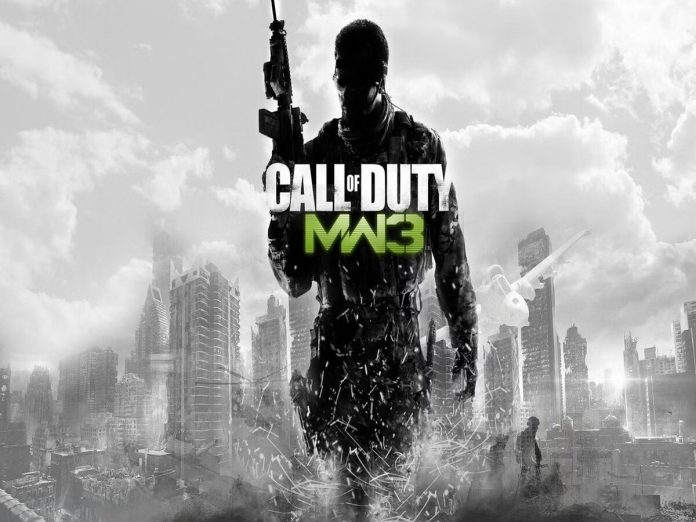 The release of Call of Duty: Modern Warfare 3 (2023) is just a few months away. Although the release date has not been officially announced, there have been a number of leaks that may indicate it.
According to both insider information, Modern Warfare 3 will undoubtedly be released in November.
Numerous other significant dates, such as those for the beta test and early access to the game, have also been revealed.
The following are the dates:
Beta weekend 1: October 6, 2023 – October 10, 2023
Beta weekend 2: October 12, 2023 – October 16, 2023
Campaign Early Access: November 2, 2023
Full release: November 10, 2023
Only recently was the identity of the Call of Duty: Modern Warfare 3 (2023) verified. A new COD game is released every year; this practice has persisted since 2005.
However, with the release of Modern Warfare 2, there were several rumours claiming that 2023 will not see any additional releases.
But shortly after, rumours began to circulate, suggesting that a solo game might debut in 2023. Despite the fact that the game's title was hotly contested, Modern Warfare 3 was identified in a recent Activision DMCA notice.
When is Modern Warfare 3 (2023) Releasing?
Official sources have not yet announced the release date for Modern Warfare 3 (2023), but fans should be aware that it will undoubtedly be available this November.
The US Federal Judge just stated that Call of Duty 2023 would be launched in November during the FTC vs. Microsoft court trial.
This is consistent with previously disclosed dates for the game's Beta testing, Campaign Early Access, and Final launch that were leaked by industry sources.
According to rumours, the game will be cross-gen and work with the PS4, PS5, Xbox One, Xbox Series S|X, and PC.
Thus, Modern Warfare 3 is scheduled to launch on November 10, 2023.
It is important to note that these are only leaks and that the exact dates have not yet been verified, with the exception of the release window in November.
Also Read: Minecraft 1.20.10 Crawl Feature Guide