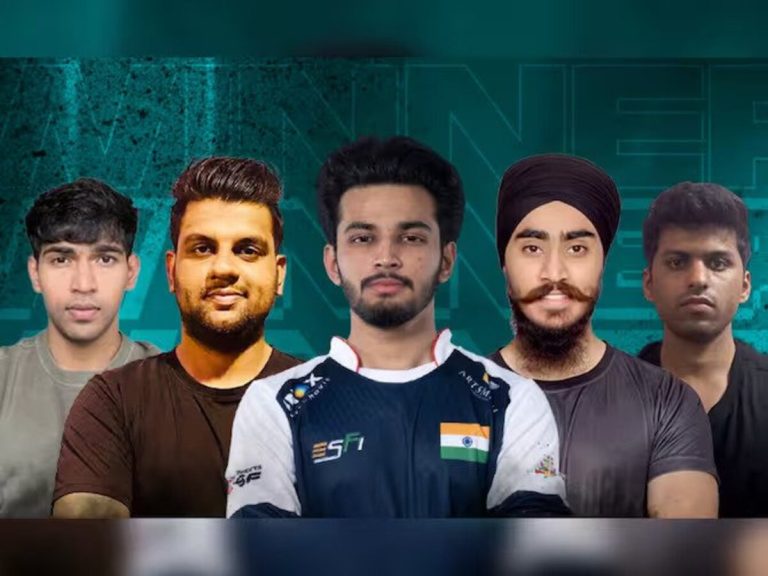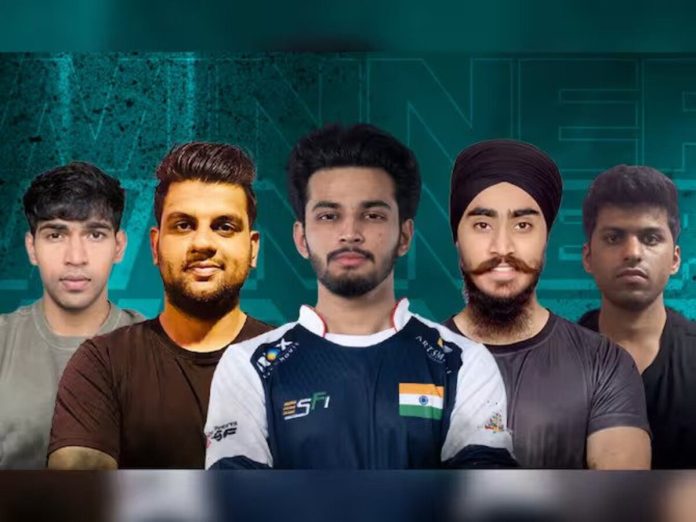 The Indian CS:GO Team defeated Pakistan and Nepal, thereby paving their way to the Asian qualifiers. The Asian qualifiers, for which Team India has now qualified will take place in Riyadh, Saudi Arabia from July 10 to 17.
The Indian CS:GO squad was led by captain Harsh Jain (f1redup). They defeated Bangladesh, Sri Lanka, Nepal, and Bangladesh with ease.
Other members of the team were Jaspreet Singh (SpawN), Sadab Khan (SK wow), Piyush Kalwania (clouds), Nikhil Kathe (N1kace), and replacement Omkar Thube (omkar09).
Throughout the qualifiers, Harsh played a crucial role in India's resounding victory and set an inspiring example for his team by amassing a total of 29 kills against Bangladesh and 31 kills against Nepal.
"Qualifying for the Asian qualifiers and representing India as well as the country's CS:GO community is an incredible accomplishment for all of us," he remarked after the victory.
This is the outcome of many months' worth of intensive practice sessions, meticulous competition research, and strategic planning.
Indian CS:GO Team
The squad will compete against elite CS:GO teams from Uzbekistan, Indonesia, Vietnam, Pakistan, and Saudi Arabia to qualify for the 15th World Esports Championships in Iasi from August 24 to September 4, 2023.
This is the team's first time qualifying in the Asian qualifiers.
With at least 130 nations taking part in eFootball, DOTA 2, Tekken7, Mobile Legends, PUBG: Mobile, and CS: GO, the 15th World Esports Championship 2023 is expected to be the biggest edition of the competition to date.
The prize pool for the event is Rs 4.12 crore.
Vinod Tiwari, president of the Esports Federation of India, commented on this gargantuan win. He said, "We are extremely proud of our CS: GO team for making it to the Asian qualifiers.
They have put in countless hours of practice and have shown incredible resilience and determination in their stunning victories against the top teams from South Asia."
Swayambika Sachar (Sway), Shagufta Iqbal (xyaa), Nidhi Salekar (Stormyyy), Dilraj Kaur Matharu (COCO), and Aastha Nangia (CrackShot), India's first-ever female esports team, will compete against Sri Lanka in the South Asian Qualifiers on May 11.
Team India (DOTA) will begin their South Asian Qualifiers on May 15.
Also Read: BGMI: Reason Behind Team Hydra Not Attending BGMI Scrims Revealed