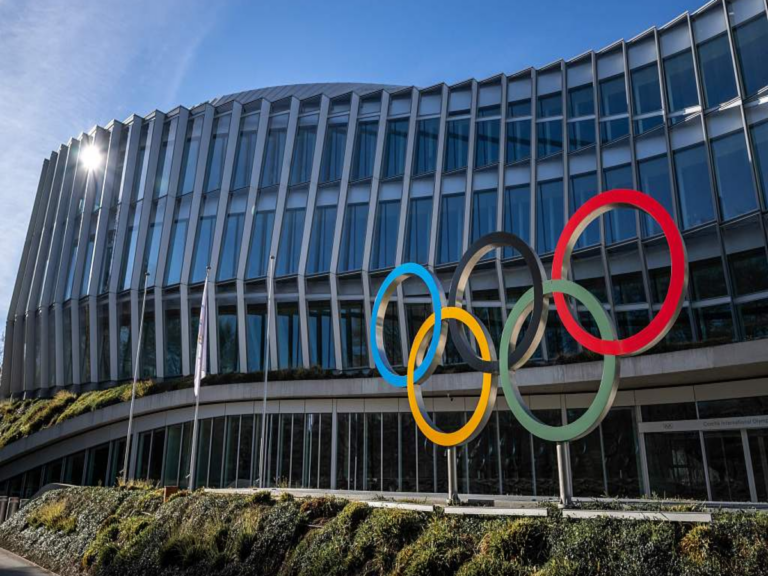 The formation of a new official commission devoted to esports has been announced by the International Olympic Committee (IOC).
The IOC Esports Commission comprises prominent figures from the sports and esports businesses, including G2 Esports CEO Alban Dechelotte. The committee will be entrusted with expanding the IOC's esports initiatives.
This choice will have a significant impact on the future of the IOC's esports events since it was made as part of a regular Commissions update for 2023.
The IOC President, the IOC Session, or the IOC Executive Board may consult with IOC Commissions, which range in size and subject matter expertise.
The Commissions often concentrate on a particular subject, an impending event, or a broad area.
IOC Esports Commission
David Lappartient, president of the Union Cycliste Internationale (UCI), will serve as the chairman of the new Esports Commission.
Lappartient also served as the coordinator of the IOC Esports Liaison Group and the Olympic Esports Week. This was held in Singapore in June.
Along with FIA CEO Natalie Robyn, Lappartient will be joined by prominent people from the worlds of politics and sports.
These include Olympic medalist BMX racer Sarah Walker, Mikaela Cojuangco Jaworski, and Sarah Walker.
Abdulaziz Baeshen will also be a member of the Commission. He is the CEO and Secretary General of the Saudi Olympic and Paralympic Committee.
Zeynep Gencaga, Senior Director of global competitive gaming at Ubisoft, and Alban Dechelotte, CEO of G2 Esports, have been added to the commission. 
Shinji Namekawa, manager of global business development at Konami, Harish Sarma, Head of Gaming and esports at TikTok, and Mia Stellberg, psychologist for esports and sports, will also be present.
In response to the news, IOC President Thomas Bach stated:
"The IOC believes that virtual sports have the potential to complement and enhance the traditional Olympic sports. They can provide new opportunities for athletes and fans to participate in the Olympic Movement."
He added, "We believe that virtual sports can help to promote the values of excellence, friendship and respect that are at the heart of the Olympic Games. They can inspire young people around the world to get involved in sports and to lead active and healthy lifestyles."
This move by the International Olympic Committee is a great stride for eSports across the globe.