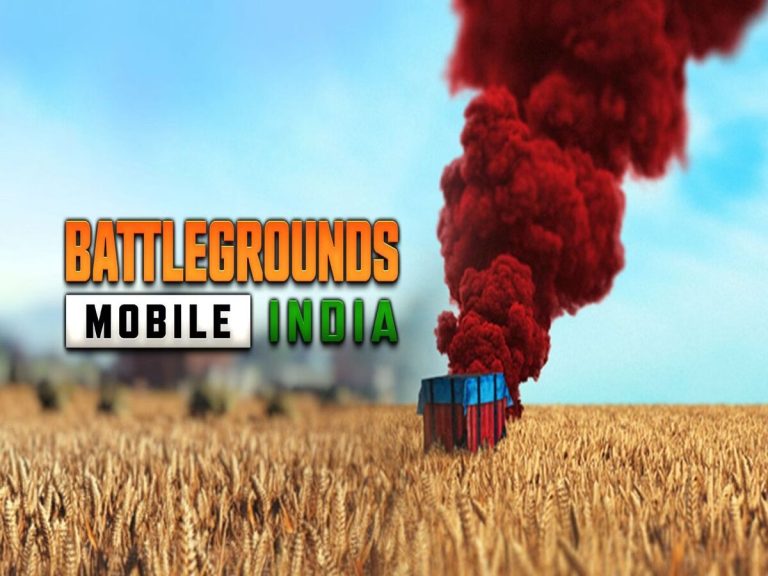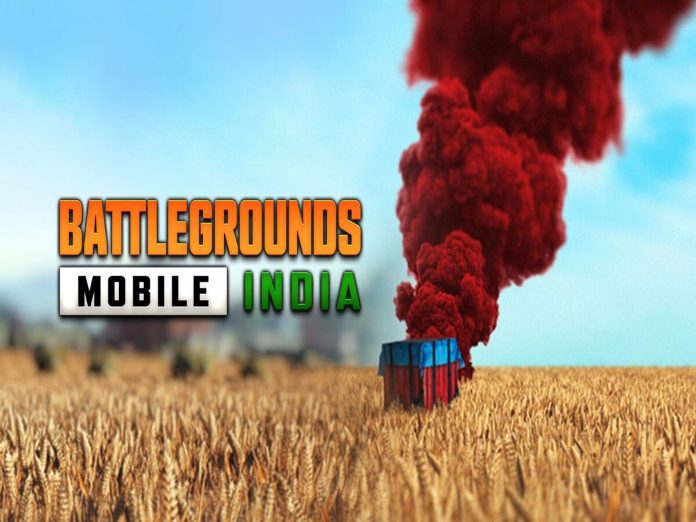 The return of BGMI in India was made possible by Krafton's continued collaboration with the Indian government.
This time, the government will be monitoring the game for three months, according to the game creators.
Furthermore, Krafton has agreed to make a number of adjustments, such as altering the colour of the blood from red to green.
The game will probably be banned once again if it breaks any of the rules established by the authorities.
BGMI on Google Play Store
On May 22, various media outlets reported that gamers may now download and play the well-known battle royale mobile game Battlegrounds Mobile India via the Play Store. 
But it was found that for certain people, the download links were not working. It turns out that while the game has not yet been made publicly accessible for download, not everyone can really access it.
Additionally, for some, BGMI was showing up on the Google Play Store. However, it was not shown to be available on the App Store.
Even though players were able to download BGMI from the Play Store, they were unable to play the game since the servers are still down.
The game's developer, Krafton, was conducting a close track beta test for just beta players.
Krafton's announcement
Krafton made an announcement regarding the same.
They said, "Currently, the closed test track for BGMI is updated. Those who opted for a public test for the game before its launch are expected to get a message. This takes them to Play store for downloading the game. 
However, the link won't work and the game cannot be downloaded as the servers have been shut.
We also understand that some other users who had not opted for the closed test are also getting this message. This is a technical error and we are working on resolving it."
Therefore, BGMI fans will have to wait patiently for a few more days till Krafton officially announces that BGMI is back to the virtual stores.
Also Read: PUBG Mobile Royale Pass A1 Released: Details, Rewards, And More