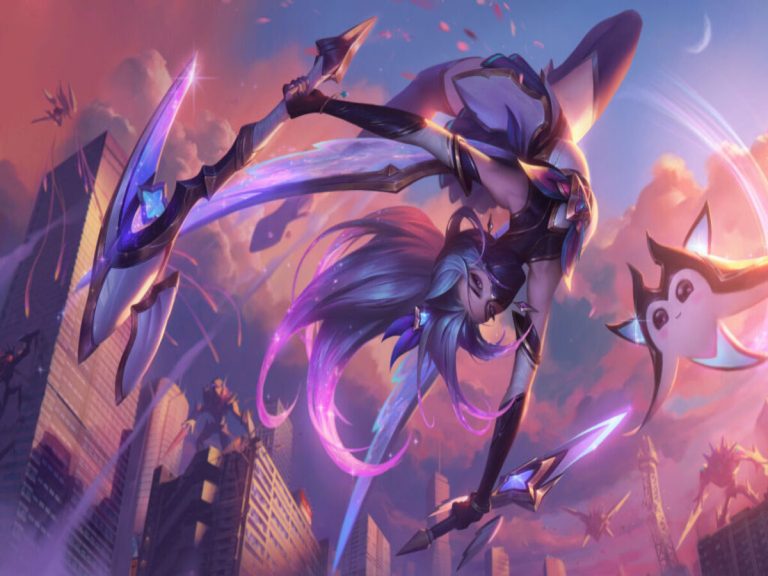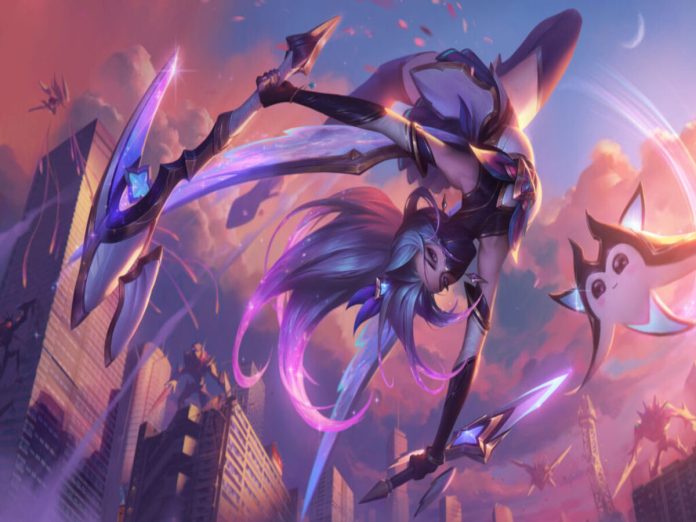 The DRX Worlds 2022 skins have finally been released, and players may now see the original video that was shown at the PBE.
DRX's voyage at the Worlds 2022 was fantastic, and their comeback run astounded everyone.
Since then, League of Legends players have been eagerly anticipating seeing their Worlds skins.
As is customary, members of the Worlds winning team vote for their favourite champions to earn unique skins that will be introduced to League of Legends.
Fans will also notice a few more features, such as player signatures and abilities with team-themed effects, in the Worlds skins this time.
In addition, Hwang "Kingen" Seong-hoon, DRX's final MVP, will get a unique Prestige skin for his outstanding performance.
The League of Legends Patch 13.11 will include the introduction of the DRX skin collection. Thus, on June 2, 2023, the skins will be accessible.
DRX Worlds 2022 Skins
The DRX Worlds 2022 will include six League of Legends champions, including:
Aatrox + Prestige Aatrox – Kingen
Kindred – Pyosik
Akali – ZEKA
Caitlyn – Deft
Ashe – BeryL
Maokai – Juhan
The skin set looks wonderful. Pyosik, who has been asking a new Kindred skin for a while, finally got his wish.
In addition, Caitlyn's skin has alpacas for the Yordle Snap Traps as a nod to Deft's use of the animal. Juhan will still get a Maokai skin even if he is filling in for DRX.
The Worlds skins have a unique recalling effect. When recalling in the Summoner's Rift, you can see each player's distinctive signature on their skin.
Players and designers worked together to develop the skins. Fans may distinguish these DRX Worlds 2022 skins from the DRX emblem and uniforms by the various blue and white tones on them.
The DRX emblem and the Summoner's Cup are shown multiple times during the champions animations.
Since players are mostly responsible for them, Riot Games typically doesn't create skins for the Worlds champions.
Therefore, each splash art for the DRX Worlds 2022 skins will cost 1350 RP under the "Epic Skin" category. A prestige skin for the Kingen's Aatrox will be available for 125 mythic essence.
Also Read: PUBG Mobile Successor BGMI Set To Make Its Way Back To India