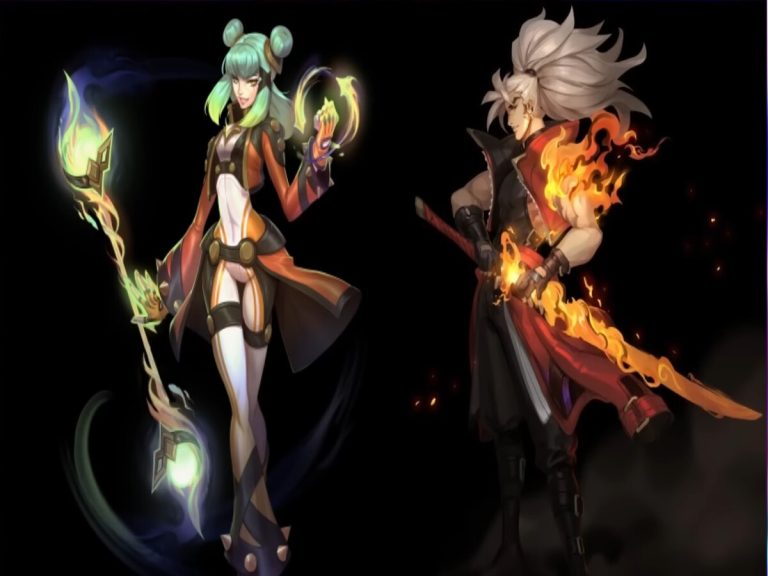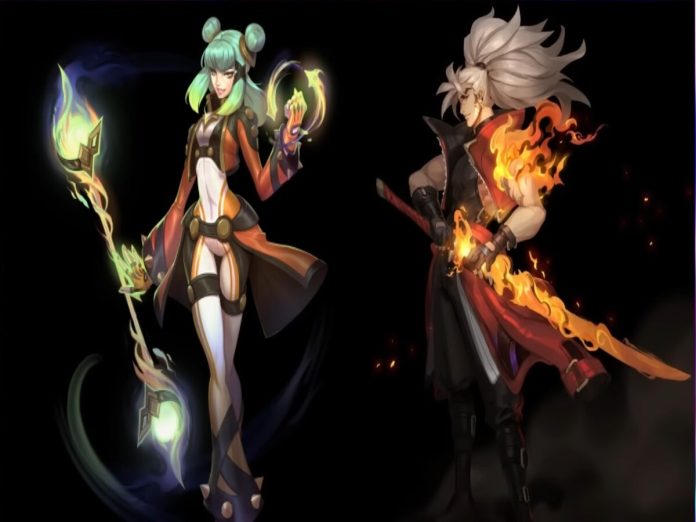 Riot Games organises a significant in-game event every year during the summer, rewarding players with an abundance of enjoyable missions, cosmetics, and other goodies.
Riot Games launched a new teaser video. The preview made it clear that it was for the 2023 Summer Event after a few frames. 
This event, called Soul Fighter, will provide a new set of in-game skins as well as the much anticipated 2v2v2v2 deathmatch mode.
Here's all you need to know about the upcoming League of Legends Soul Fighter Summer.
League of Legends Soul Fighter Summer
The "Enter the Arena" teaser film for the Soul Fighter Summer Event depicted well-known League of Legends champions getting ready for a battle in a massive arena ringing with the crowd's roars.
In the video, the tournament announcer exclaims, "It's a beautiful day out here at the Arena! We're finally back for another legendary Tournament of Souls!"
The Summer Event will be distributed over a number of different Riot Games games, including League of Legends, Wild Rift, Teamfight Tactics, and Legends of Runeterra.
Event date
The Soul Fighter event is set to begin on July 20th, according to a Riot Games YouTube video. The Summer Event last year was The Star Guardian missions.
The Star Guardian 2022 Event began on the servers on July 14, 2022, and it lasted precisely one calendar month, ending on August 15, 2022.
Players can anticipate that the Soul Fighter event will be active in League of Legends until at least August 20.
The summer of 2021 had an enormous Ruination event for players. Because there were no unique game types, gamers were not overjoyed.
The Summer Event, which is centred on the subject of this special in-universe event, will also be published the following day with the Summer Patch 13.14, which is also planned to launch on July 19.
Also Read: Guide To Download Latest PUBG Mobile Lite Version