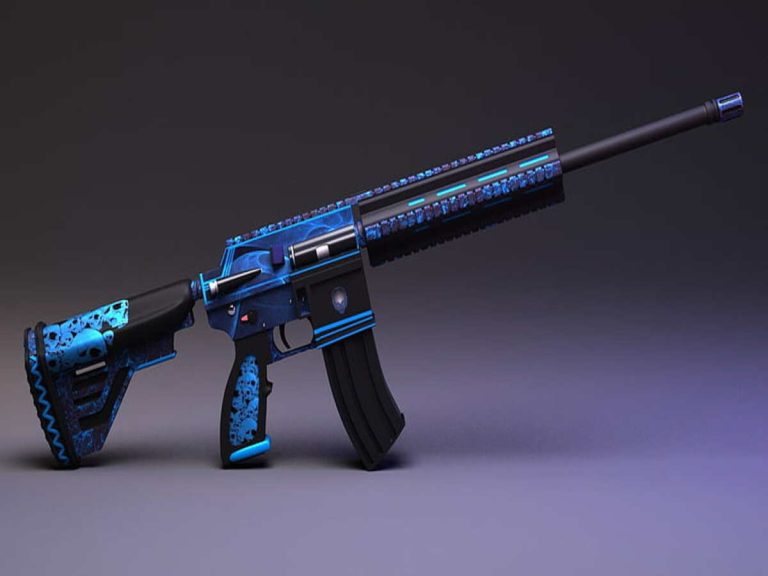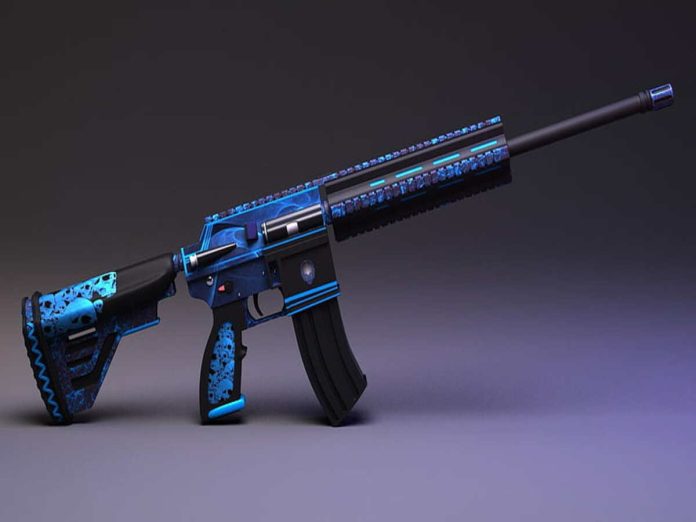 One of the top Assault Rifles available in Battlegrounds Mobile India or BGMI is the M416. Gamers maintain one AR in their arsenal because it is adaptable and, when used properly, is advantageous at all ranges.
Even when the weapons start to be effective, gamers often complain about the harsh recoil. The M416+6X combo can prove to be deadly at medium to long ranges if players can manage the recoil.
Once this is achieved, players can spray with ease from long distances and take down enemies quickly. Here are 5 tips that can help you master the M416 and 6x Scope combo in Battlegrounds Mobile India.
1. Aim assist
Aim Assist is a critical component of BGMI. Both amateurs and experts may use this function to precisely set their aim during battle.
The Aim Assist function, as its name implies, aids players in aiming by directing the aim towards their opponents' heads. By activating this function, players' long-range sprays may be greatly enhanced.
2. Suitable attachments
Players in BGMI may improve their M416 + 6x scope sprays after equipping attachments.
To cut down on noise, numerous players employ AR suppressors for M416s. Suppressors, however, make it more difficult to regulate the recoil and enhance it.
In Battlegrounds Mobile India, players can rather attach a compensator to the M416 since it lessens recoil and facilitates obtaining a good shot at the enemy.
In order to acquire a firm hold and prevent the weapon from shifting its aim, players need additionally attach a vertical foregrip.
3. Use gyroscope
Players may adjust their aim by tilting their smartphones thanks to a sensor integrated into them called a gyroscope.
Gyroscope: ON setting might enhance M416 long-range sprays in BGMI, therefore understanding its sensitivity is crucial.
4. ADS settings
Long-range sprays heavily rely on Aim Down Sight (ADS) in BGMI. The ADS Sensitivity is used because long-range sprays cannot be started without a scope.
ADS Sensitivity remains greater for players without gyroscope and lower for those with gyroscope.
5. Camera sensitivity
The game's other sensitivities function in conjunction with the camera sensitivity in BGMI. By using the eye-button in the game, it is possible to glance about in 360 degrees.
Tweak your camera sensitivity based on what you are most comfortable with. This will also help in improving your spray over long ranges with the M416 + 6x scope.
Also Read: BGMI Recoil Control: 5 Tricks To Keep Your Gun Steady And Win Fast!