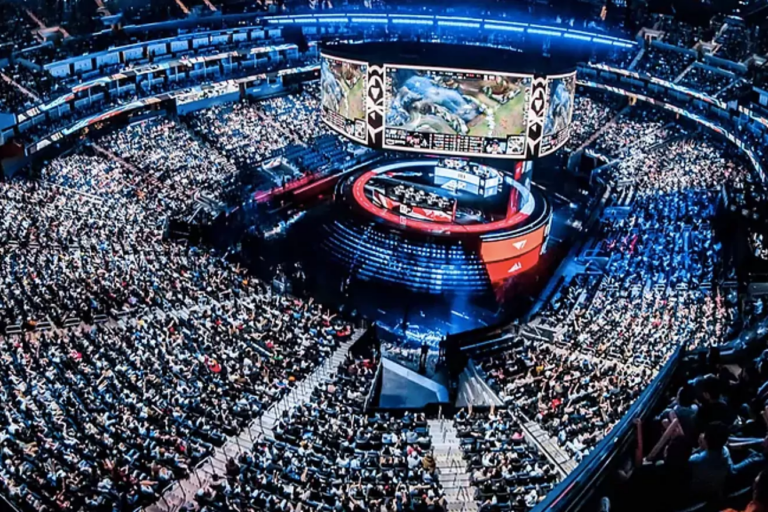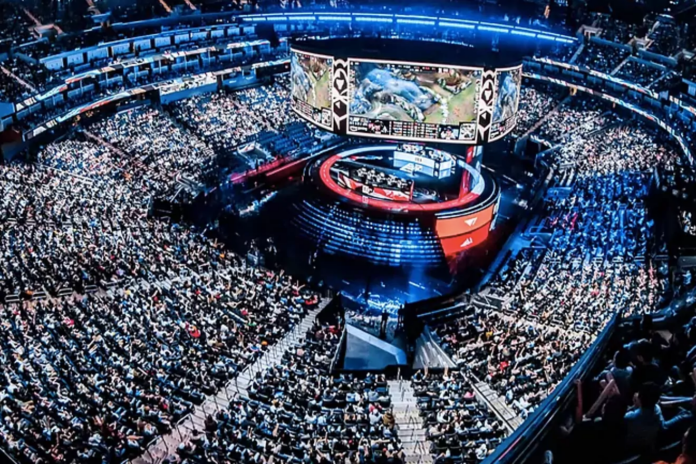 Record numbers of people watched LoL Worlds 2023 before the competition had reached its zenith.
Esports data reveal that Worlds 2023 shattered viewership records in its very first game.
It's hardly surprising that the record ended up being stretched even beyond because traditionally, spectators have watched tournaments like this increasing in number as matches progress.
As per Esports Charts, the previous record for the greatest peak Worlds viewing was already surpassed during the LoL Worlds Grand Finals' opening game, with over 5.9 million concurrent viewers. 
When compared to the Worlds 2022 Grand Final, which also included T1 (finals vs DRX), there were almost 400,000 more views.
Peak Viewership Reached in LoL Worlds 2023
During Game 3, Worlds reached the six million viewer mark for the first time ever, with a peak viewership of 6,402,760.
The worldwide viewership for the League of Legends competition is expected to be far larger, especially because Chinese viewers are not included in the statistics gathered.
This is a significant turning point for League of Legends esports, since it surpassed the industry record established by the Free Fire World Series 2021 Singapore, which attracted over 5.4 million viewers in one go.
Also, the average viewing has increased.
With 4.3 million viewers, the semifinal matchup between T1 and JDG was the second most viewed series.
The series between T1 and LNG, which peaked at little over 3,000,000, came in third place. It demonstrates once more how crucial T1 is in terms of audience and reach.
The later parts of the event saw the majority of the increase in average viewing, which at one point reached more than 1,260,000 people.
It is about 300,000 higher than the previous year and almost at the level of 2021. Riot Games itself have revealed that the addition of more high-stakes matches due to the Swiss stage helped increase the average viewership in the early going.
The competition also succeeded in setting new high figures for the main broadcast languages, according to Esports Charts.
Once again demonstrating the growing popularity of League of Legends esports, new records were reached for one-time viewers in Korean, English, and Vietnamese.
With the news that London will host Worlds 2024, LoL will be riding high on the excitement as T1 attempts to qualify and win the championship again the following year.
Also Read: Minecraft Snapshot 23w46a Patch Notes: All You Need To Know