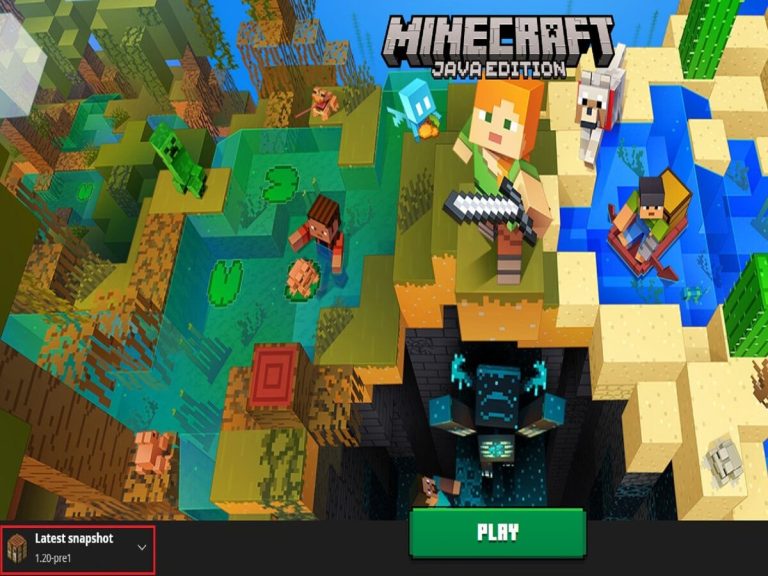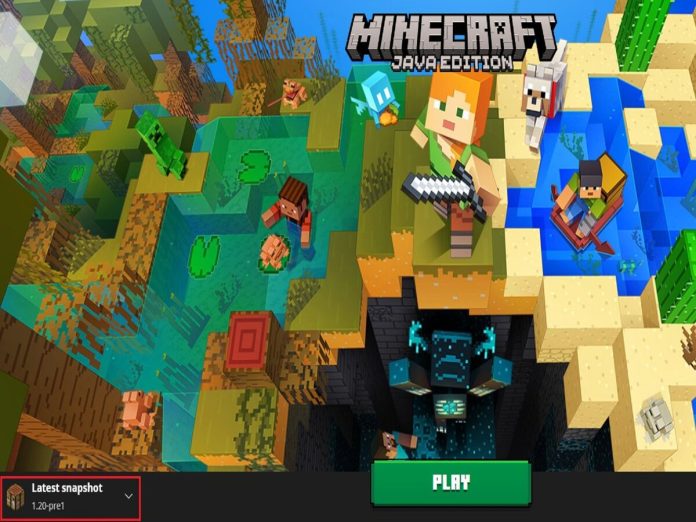 The Trails & Tales update, often known as Minecraft 1.20 update, has finally arrived. The first pre-release of the update for Java Edition has now been released by Mojang.
Normally, these pre-releases are used to incorporate minor modifications and address a number of bugs.
The Minecraft 1.20 Pre-Release 1 will also be similar, but players may still download and install it to see the changes.
There are a few minor improvements made to Minecraft in the 1.20 Pre-Release 1, including the ability for users to dye any colour of wool, bed, or carpet blocks.
It is no more necessary to use plain white blocks. Along with other bug fixes, two new damage kinds were included.
This pre-release for Java Edition may be downloaded and installed by Minecraft lovers with ease.
Players may now quickly and easily access fresh Java Edition snapshots and pre-releases in just a few clicks thanks to the launch of the Minecraft Launcher.
Players may acquire the most recent versions of Java and Bedrock Editions and update them as necessary after downloading and installing the launcher from the game's official website or the Microsoft Store.
How to download Minecraft 1.20 Pre-Release 1
Unlike in the earlier versions of the game, there is no need to download multiple files.
To download and set up 1.20 Pre-Release 1, follow these steps:
Download and install the official game launcher from Minecraft.net or the Microsoft Store.
Open the launcher after installation.
Choose Java Edition from the selection of games on the left-hand side of the launcher window.
You will see the green install/play button with a button to its left that sets to saying "Latest Release" below the Java Edition splash image. It will reveal a dropdown menu when clicked.
Click the "Latest Snapshot" option under the drop-down menu.
To install or play, press the green button. The launcher will download all the required files.
After the installation is finished, the Java Edition of the game will start.
Players will be able to update to the most recent Java Edition snapshots and play them as soon as they are available in addition to having access to the Minecraft 1.20 Pre-Releases.
Also Read: Valorant News: Chris "Pro" Martir Is Now Coach For Revenant Esports