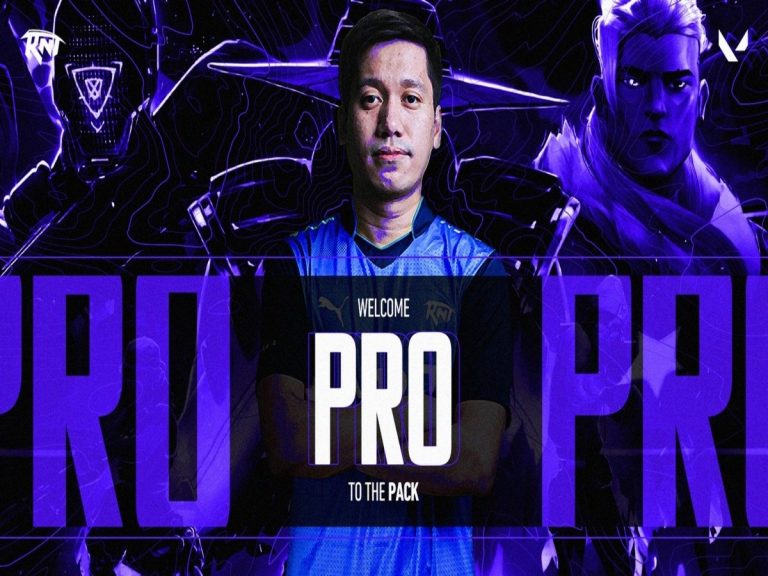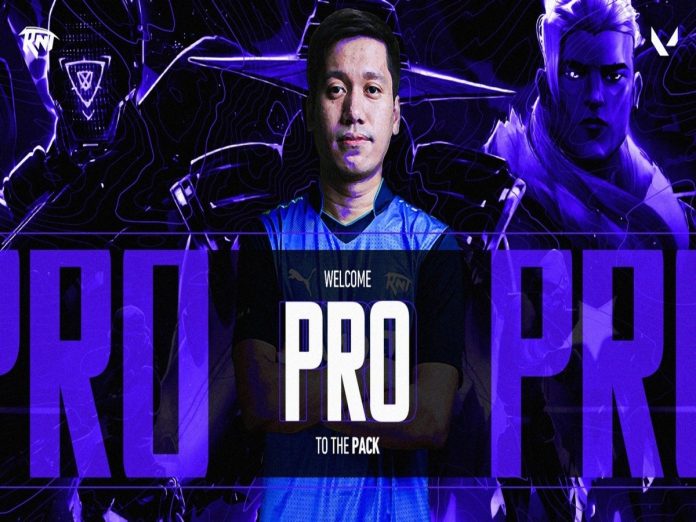 Revenant Esports, an Indian esports company, has now revealed that they have hired a new coach for its Valorant team – Chris "Pro" Martir.
Chris "Pro" Martir, a native of the Philippines, has been given the task of "strengthening the pack." Currently, the group is taking part in Valorant Challengers South Asia Split 2.
Chris "Pro" Martir has been named head coach of Revenant Esports' Valorant Squad. Revenant Esports has announced the addition of Chris "Pro" Martir to their team.
Pro will serve as the Valorant team's authorized coach for Revenant Esports.
Chris "Pro" Martir
Chris "Pro" Martir was formerly a professional Counter-Strike player. He earlier participated for groups like Bren Esports and TNC Pro Team.
Chris began playing the game and competing professionally in the Philippines with South Built Esports when the Valorant entered the esports scene. 
He will now contribute his knowledge to Revenant Esports and serve as the company's head coach for the Valorant squad.
Chris "Pro" Martir made the following remarks on his new position in a statement:
"Revenant has two Filipino players and there are also some other imports from the country in the South Asian VALORANT scene as well. Having competed with and against these players since 2021, I look forward to assisting the Revenant roster to strengthen their core synergy, identify mistakes, and improve their overall gameplay."
Revenant Esports
In the present Valorant Challengers South Asia Split 2 that is taking place in Delhi, Revenant Esports is taking part.
Revenant Esports has faced MLT Esports in a match, which they won 2-1. Given his "familiarity with some players in the VALORANT Challengers South Asia", as stated in the official news release, Pro's participation should prove to be a significant boost for the squad.
Revenant Esports can be seen playing in the VCL South Asia Split 2 live broadcast on the Nodwin Gaming YouTube channel.
Also Read: BGMI Ban And Its Effect On Sales – Krafton CFO Reveals Details