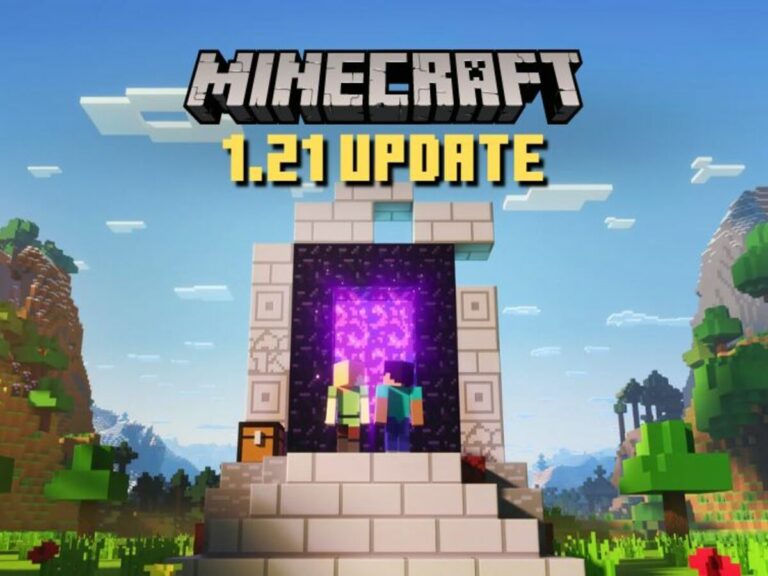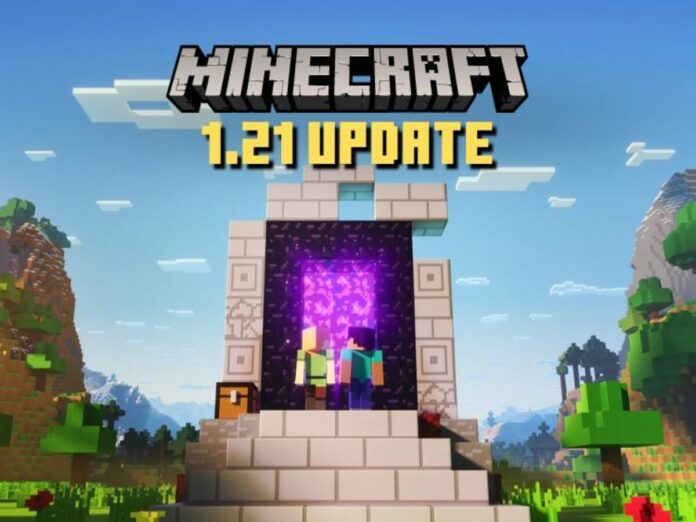 The enigmas and developments around the impending Minecraft 1.21 version will be revealed by Mojang soon.
This announcement may be made during the much-awaited Minecraft Live 2023 event. The announcements for the 1.21 update are anticipated to happen on October 17 and 18, based on prior trends.
The anticipation for the official announcement reveal video for the Minecraft 2023 Live event is rife this week in the Minecraft community.
The much-awaited Minecraft 1.21 update will reportedly be revealed during this occasion.
In spite of this, it's important to proceed carefully when thinking about the speculative ideas that the community is discussing, at least until official information is made public.
When will the Minecraft 1.21 update release date be announced?
The community can find a repeating pattern in how Mojang announces the game's improvements over the last three years.
For the Bedrock Edition, they often provide Java snapshots and official upgrades prior to the Live, which has recently been in October.
The Bedrock Edition 1.20.20 in particular hasn't received any official updates or Java snapshots this year, which seems to be an outlier.
It seems clear that Mojang is saving these intriguing features for the next Minecraft Live 2023 event in the first week of September.
The Live event of 2023 promises even more thrilling disclosures in addition to the 1.21 update. The introduction of ray tracing on Xbox is one news that is really exciting.
Such graphical improvements were previously only partially available to console users, largely existing in the Java Edition.
This is going to change, since the Xbox version of the game is almost ready to feature ray tracing, which will make complex workarounds unnecessary.
A graphic feature that dramatically improves the visual experience in the game is ray tracing. The console gaming community has been waiting patiently for this update.
The next Live 2023 event will thus provide a lot to the Minecraft community.
Also Read: International Olympic Committee's Esports Commission Officially Launched