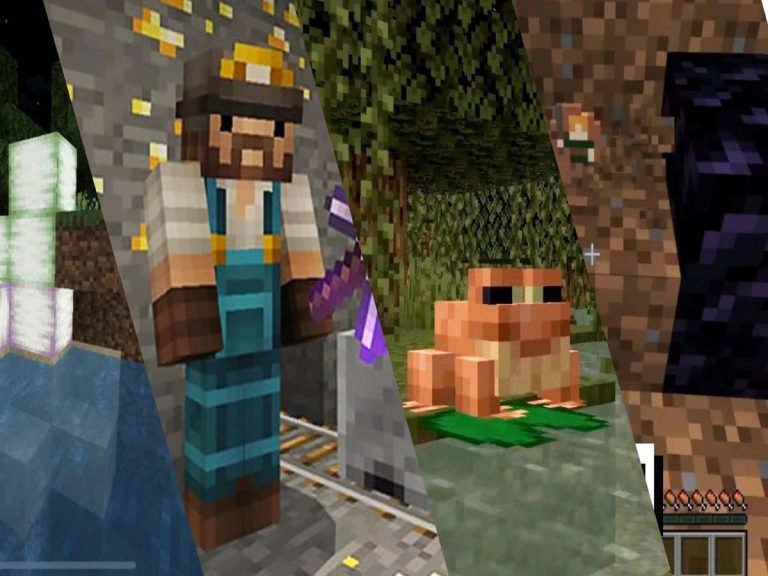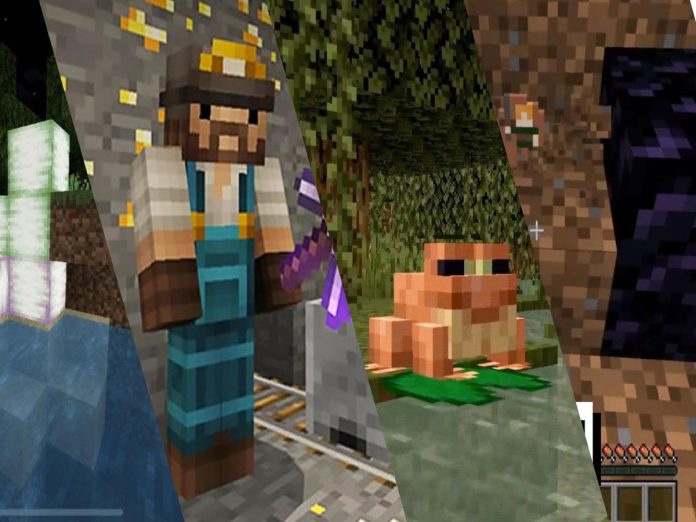 The most recent beta version of Minecraft 1.20 for Bedrock Edition has been made available.
The latest iteration, known as Preview 1.20.30.21, builds on the modifications and additions introduced in version 1.20.1 mostly via gameplay and music. Additionally, some bug fixes have been included.
At present, this Minecraft Bedrock preview is playable on Android and iOS mobile devices, Windows 10 and 11 computers, and Xbox gaming consoles.
To access the Preview Program, players must adhere to a slightly varied set of instructions depending on the platform they are using.
As stated earlier, the process for obtaining or joining the Minecraft Bedrock beta varies significantly based on the platform. 
Xbox consoles may access the preview by downloading a separate program, Windows PCs can choose the option in the game launcher, and users of Android and iOS devices can choose to participate in the program.
Minecraft Bedrock 1.20.30.31 Beta Xbox download guide
From the console's interface, you may access the Xbox Marketplace.
Open the shop page that appears after typing "Minecraft Preview" into the search field.
By clicking the download option on the shop page, you should be able to get the preview for free if you already have the main game loaded. When everything is finished, the program will appear on your dashboard like a regular game.
Windows 10/11 download
Launch the Minecraft Launcher and choose the Windows Edition from the menu on the left-hand side of the screen.
Click the button that says "Latest Release" to the left of the green Install/Play button. You ought to reveal a drop-down menu.
The green Install/Play button should be clicked after selecting "Latest Preview". All the materials required for the preview should be downloaded by the launcher. Start the game after it has finished.
Minecraft Bedrock 1.20.30.31 Beta iOS or Android Download
Open the game's store page by searching for it in the Google Play Store on an Android device.
Click the "Join the Beta" option after advancing down the page. When feasible, your game app should update itself immediately after which you may play it.
For iOS, you must go to the game's Apple Testflight website and register there for the beta. Nevertheless, depending on how many individuals have joined up so far, you could have to wait till inactive members are taken off the rolls. However, once you're there, taking advantage of the preview is as simple as updating your game app.
The game should update automatically whenever feasible or, at the very least, when users choose to launch the preview when Mojang publishes new Bedrock Edition betas.
Also Read: PUBG Mobile & BGMI Developer Krafton Announces $150 Million Investment In Indian Gaming