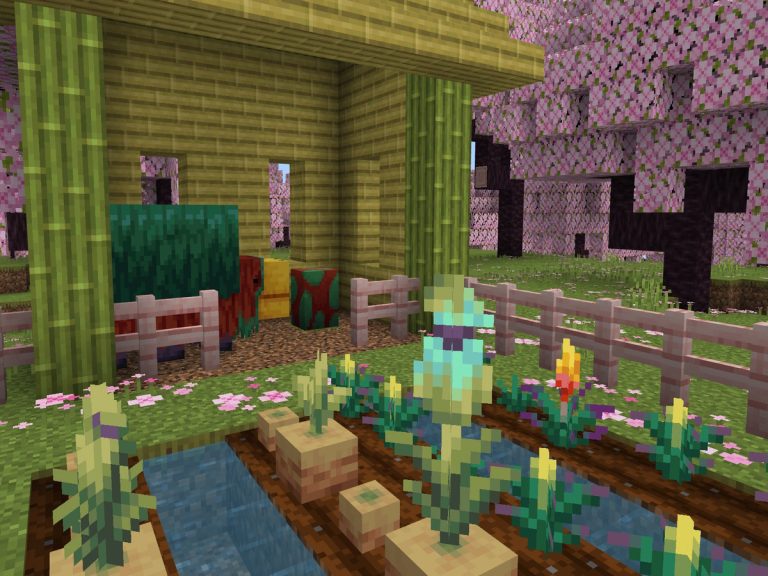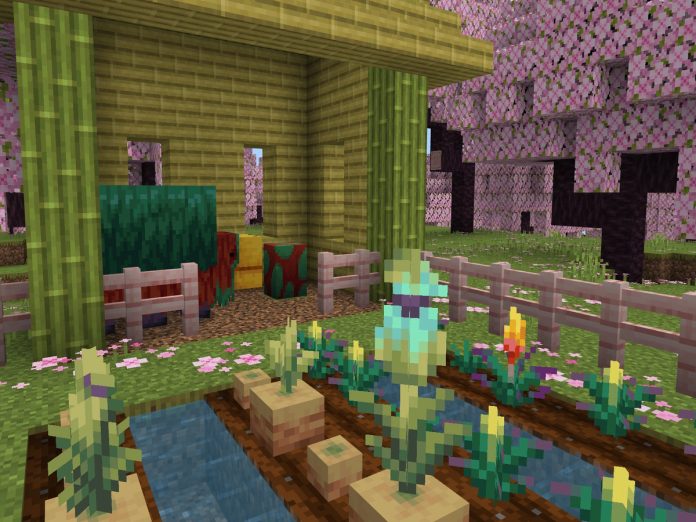 The Preview Program in Minecraft: Bedrock Edition functions similarly to the snapshots in Java Edition. Players may test new builds and features of the game by enrolling in before they are formally released.
The most recent Bedrock Edition preview, version 1.20.20.23, adds a few bug patches for blaze mob problems and game crash issues.
Players that choose to participate in the Preview Program have access to all upcoming betas that Mojang releases in the next days, months, and years.
Only Xbox consoles, Windows 10/11 computers, and mobile devices with the Android or iOS operating systems currently support accessing Bedrock's preview.
Here's how to download the Minecraft Bedrock Beta And Preview 1.20.20.23 depending on which platform you're using.
Minecraft Bedrock Beta And Preview 1.20.20.23 Xbox Download
Launch the Xbox Marketplace from your dashboard.
Enter "Minecraft Preview" in the search box to see the store page for the preview.
If you already possess a copy of the main game, you should be able to download the preview without paying anything.
On the shop page, just click the download button, then wait for the installation to finish. When the preview has completed downloading, it ought to show up as a separate game on your dashboard.
Minecraft Bedrock Beta And Preview 1.20.20.23 Windows Download
Start the Minecraft Launcher.
From the game list on the left of the window, choose the Windows Edition.
The "Latest Preview" option may be found by clicking the dropdown menu to the left of the green Install/Play button, then clicking the aforementioned Install/Play button.
You must start the Microsoft Store app if the launcher becomes stuck on "Waiting on Install." Apply any updates to the Minecraft Preview that are shown on this page by selecting the "library" option.
Android and iOS Download Process
Open the Google Play Store on your Android device, then go to the store page for Minecraft. Then click the corresponding link after navigating to the "Join the Beta" portion of the website. The game ought to automatically update.
Players that use iOS must go to Apple's Testflight Page for the game to sign up for the beta. You may need to wait a bit for inactive accounts to be deleted if the beta is filled and the apps are shut off. Your game app should update as soon as you join.
Remember that in order to stay on the list of active players, you must check in and play at least once per month.
Also Read: League Of Legends Project L Duo Play: Check Details