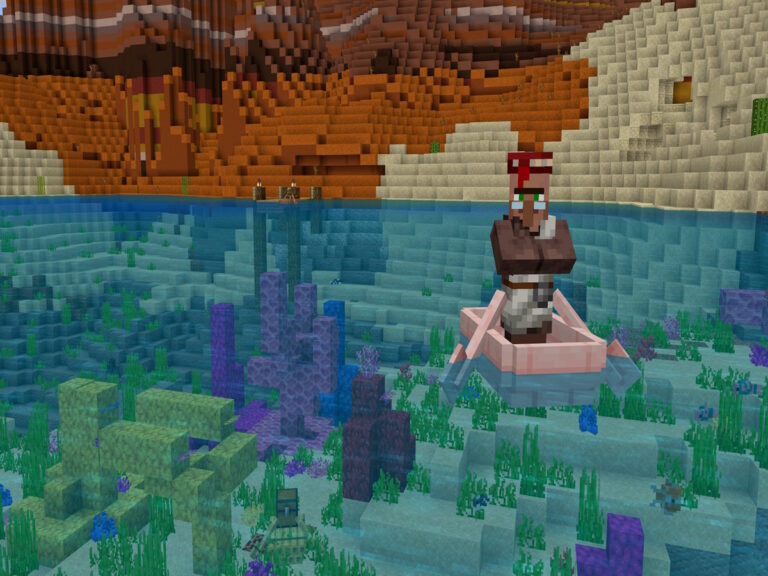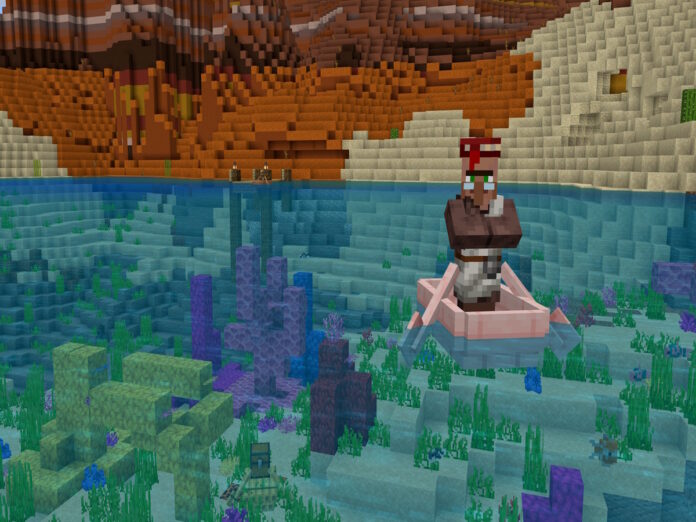 After the 1.20 Trails & Tales update, Minecraft is still evolving, and players may take advantage of these changes thanks to snapshots for Java Edition and test betas for Bedrock Edition.
The Minecraft 1.20.30.25 preview, the most recent beta, was released on August 31, 2023.
Here's how to download the Minecraft Bedrock Beta 1.20.30.25 preview depending on the platform you are using.
Minecraft Bedrock Beta 1.20.30.25 preview Xbox download
Launch the Microsoft Store program and the search bar from your console's dashboard.
Press "Enter" after typing "Minecraft Preview" into the search field. Go to the shop page for the preview.
Choose "Download" from the menu. This sample download ought to be free if you've already paid for the basic game.
When the installation is finished, the app ought to show up as a separate game in your game library and dashboard.
Windows PCs
Open the official version of Minecraft. You must download it from Mojang's official website and sign in using your Microsoft account details if you don't already have it installed.
Select Windows Edition from the game list to the left of the launcher window after it has opened.
Click the "Latest Release" button on the right side of the window, beneath the splash image and to the left of the green Install/Play button.
Press the green Install/Play button after choosing "Latest Preview" from the selection list. The preview ought should launch on its own when the required components have been downloaded.
Minecraft Bedrock Beta 1.20.30.25 preview Android and iOS download
Open the game's store page by searching for it in the Google Play Store if you're an Android user.
Click the "Join the Beta" option after navigating to the bottom of the shop page. If necessary, update your game app. The game should run the preview the next time you launch it rather than the original version.
In iOS, to participate in the Testflight Program, you must first download the Testflight app from the Apple App Store. Register for the program. You may have to wait until a later time to join up since beta applications sometimes get full.
However, after the game app has been updated, the preview should appear when you launch it again.
In order to remain included in the Testflight Program, you must routinely check in and play the game.
Players of Minecraft should be able to update the preview automatically after downloading it, much as the main game app does.
As fresh features and upgrades are introduced, fans may then often visit the preview.
Also Read: Free Fire Unban: How To Pre-Register For The Game