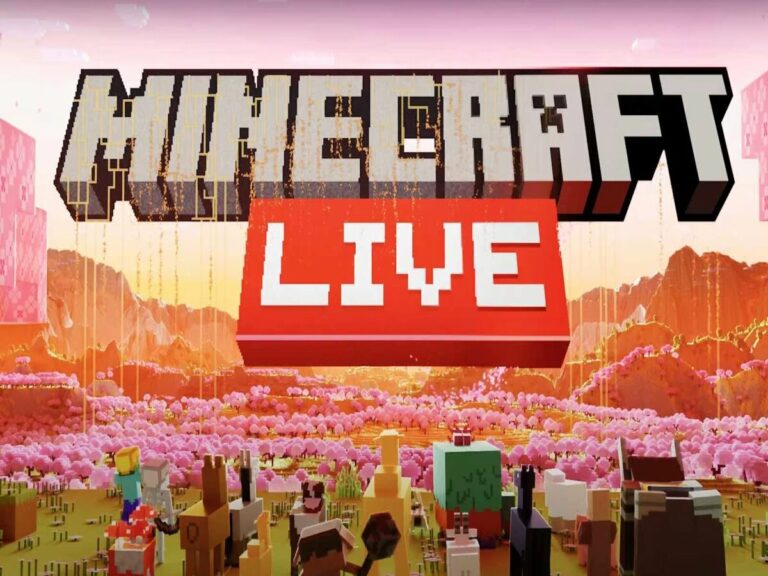 Every year, Mojang hosts an event called Minecraft Live. The community is informed at this event about the exciting new features and content that can be looked forward to in the game.
Even after so many years, people from all over the globe gather in large numbers to witness this international celebration. The organising team claims that this year's event will be "bigger and blockier than ever."
The Minecraft: Legends spinoff and other game-related subjects will be covered throughout the webcast.
The community will be informed about prospective game updates in the future, and the outcome of the mob vote will also be made public.
Minecraft Live 2023 Mob Vote
Mojang will once again provide three new mobs from which we must choose one. The Minecraft Live event will then declare the winner. 
Upon confirmation, the development team will go to work on include the mob in next significant upgrades.
On the official Mojang website or via the Launcher, users may cast their votes. Gamers who use the Bedrock Edition of the game may join the live event server and participate in the minigames and parkour tracks available there while voting for the mob.
For participants to fully enjoy the games, this server will remain up for 24 hours following the event.
Despite the fact that the mobs have not yet been identified, Jeb recently announced at the Chinese Developers Conference Live that the mobs would be "Cute Animals." This may be a sign that the new mobs would be non-hostile.
How to watch the event live
48 hours before the Live event, the procedure will start. On Friday, October 13, voting will start at 1:00 PM Eastern Time. On Sunday, October 15, players have until 1:15 PM EDT to cast their vote.
Players may go to the official website and look out the timings for their area there.
There are several ways to view the event. On the game's official website and YouTube channel, it will be live broadcast.
The event will likely also be streamed on the YouTube and Twitch feeds of content providers.
Also Read: How To Download Minecraft Education Edition