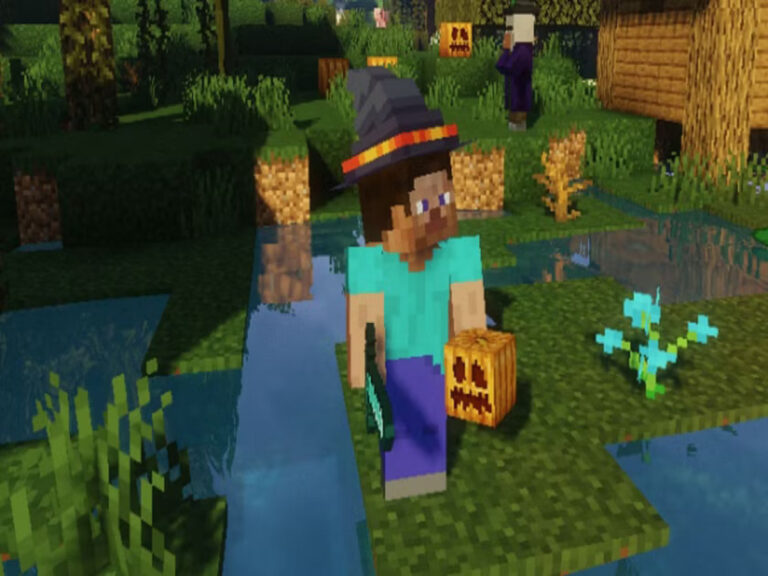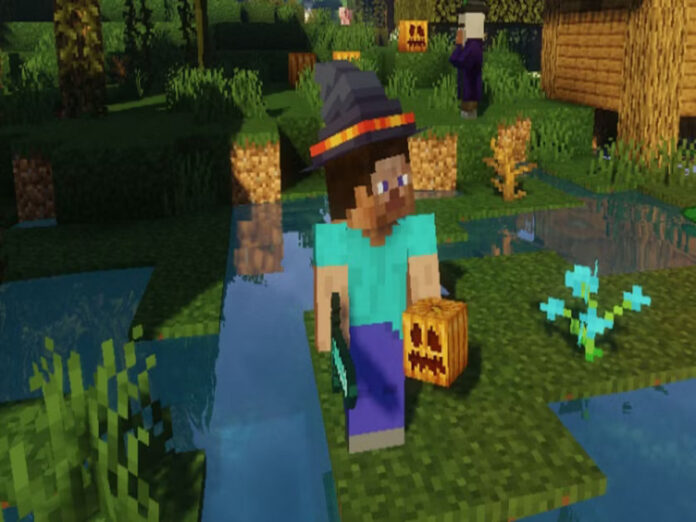 For many years, among the most cherished games ever created is Minecraft, and a major factor in its appeal is the degree of personalization available to users.
Modders can change the gaming experience entirely or make minor quality adjustments.
If a game gets boring, they can fully revamp it and give it new life. Adding a horrific edge to your surroundings through modifications would be a wonderful way to liven the game up for the Halloween season.
From genuinely terrifying to innocuous trick-or-treating enjoyment, it is safe to say the game develops a new fabric of reality that dedicated players of Minecraft would enjoy.
A witch hat that players may wear will be added to Minecraft as a unique limited edition skin customization, according to a recent announcement from OptiFine.
It will only be accessible to people who have made donations to the modding team and will be classified as a cape.
Minecraft Optifine Halloween Mod
Follow the steps below to access special OptiFine witch hat for the Minecraft game:
Initially, you must visit OptiFine's official website, click on the Donate tab that appears in the first row of options, and make a donation to the organization. Enter your login on the newly opened page to activate the unique cape. Additionally, you have a variety of colors to choose from for the cape.
Tap the yellow button and initiate the contribution procedure after completing this. The $10 donation amount is fixed and cannot be altered. Once the funds have been correctly transferred, you can wear both the new witch hat and the standard OptiFine cape.
Next, grab the most recent version of OptiFine, which relies on the Minecraft version, by visiting the download page.
Game Launcher will have a customized version of the mod after it has been installed.
Start the game, choose Skin Customization from the Settings menu, and then enter the cape editor. In essence, this will open a new tab in your browser where you may choose the witch hat.
Donations significantly support the developers of the OptiFineperformance mod, as it is available for free download.
The makers are giving gamers an exclusive OptiFine cape as a thank-you.
OptiFine gives their cape to anyone who has paid money for their mod, therefore even though it is a personalized witch hat, it falls within the game's cape customization section.
Also Read: Call of Duty: Modern Warfare 3 PC Specs, Launch Time, And More