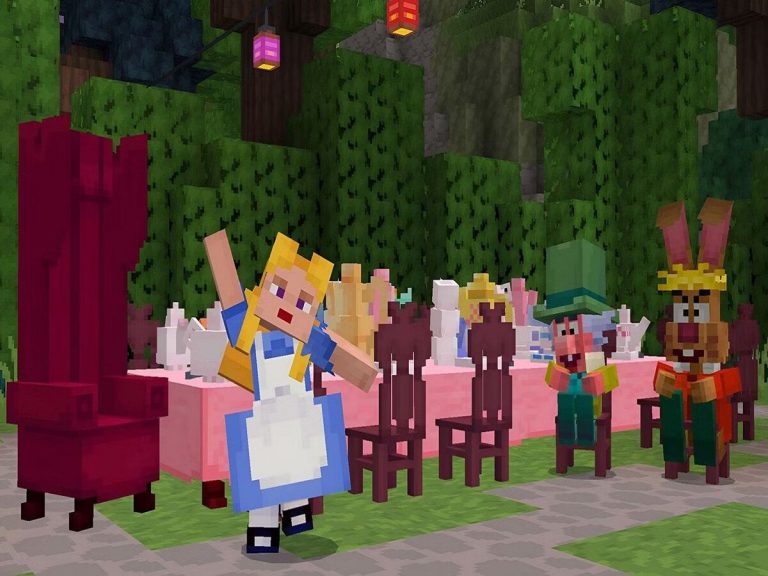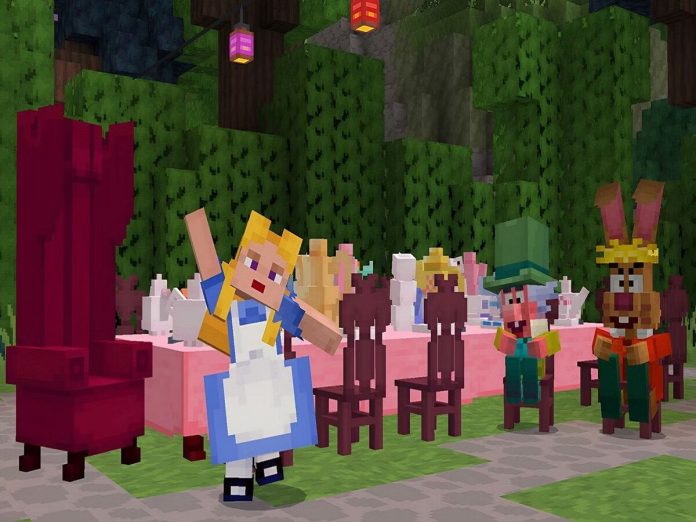 There is a lengthy history of cooperation between Minecraft and other companies, video games, and intellectual assets, including household names like Disney.
With the announcement of the Disney Worlds of Adventure DLC, Mojang now seems prepared for another crossover with the House of Mouse.
Players may explore six distinct Disney properties in this downloadable adventure's sandbox game.
Players of the Minecraft game may download this crossover DLC. They can then take part in many of Disney's most recognisable tales, replete with its characters and immensely unforgettable scenes.
These give Minecraft players an opportunity to dive into the fairytale world.
If you are a Minecraft lover and wish to know more about this interesting collaboration, read ahead to find out.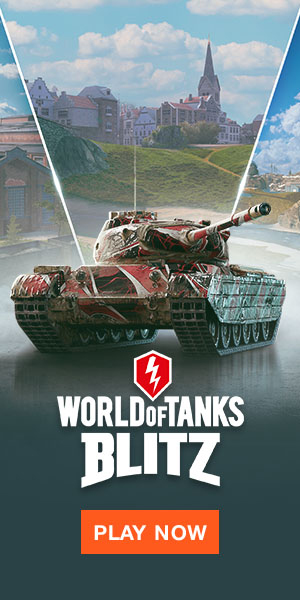 Minecraft x Disney DLC: All You Need To Know
The Incredibles, Mickey Mouse, Cinderella, and Monsters Inc. are just a few of the Disney animated films that Mojang has previously included into Minecraft.
One DLC even included a playable map of Walt Disney World. It included several of the Disney figures present in the Magic Kingdom theme park.
The number of storylines available to participants in Disney Worlds of Adventure has increased to six.
This crossover features some of the most well-known and cherished Disney franchises. Players may now get a free platinum crown for their avatars through the Minecraft Marketplace as a celebration of the DLC's release.
Every tale presented in Disney Worlds of Adventure are:
Aladdin
The Little Mermaid
The Lion King
Alice in Wonderland
Snow White
Beauty & The Beast
The Minecraft: Bedrock Edition and its associated platforms, such as consoles, Windows 10/11 PCs, and Android/iOS mobile devices, presently provide the downloadable DLC Disney Worlds of Adventure.
The game map and 24 skins with Disney themes are included in the 1,340 coin DLC. The Marketplace is where you may download it.
Also Read: Free Fire MAX Travel For Rewards Event Details, Rewards