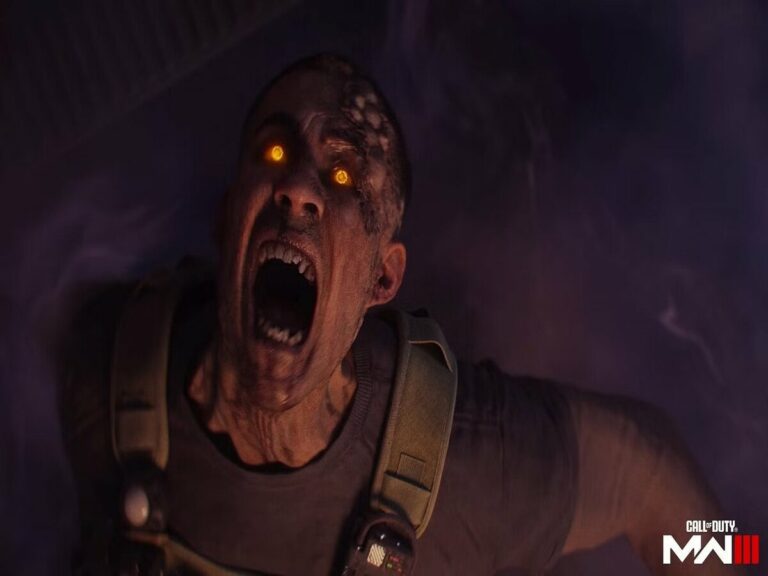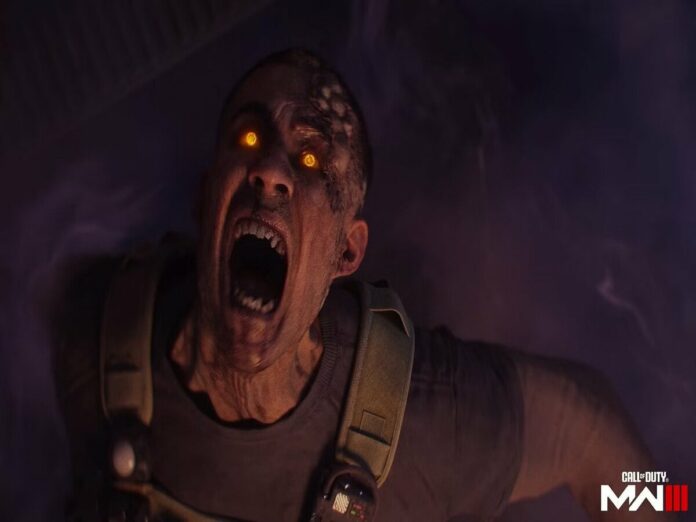 The November release of Modern Warfare 3 is eagerly anticipated by fans of the Call of Duty franchise.
The third game in the relaunch of the Modern Warfare series, the future installment will be a direct sequel.
The plot focuses on Task Force 141 as it conducts counterterrorism operations all around the globe.
The COD series is famed for its multiple multiplayer modes, which will also be included in Modern Warfare 3.
These modes are in addition to its tales, which are full of heart-pounding, adrenaline-inducing action.
One of the most well-liked multiplayer game types in the series, zombies, is making a long-awaited comeback in the future chapter.
Modern Warfare 3 Zombies
Zombies mode will make its debut in the lengthy Modern Warfare series with the release of Modern Warfare 3. 
The creators are making a number of fresh adjustments with its reappearance. One of these changes is giving Zombies extra plot points.
The introduction of the Terminus Outcome mercenary gang, which seems to have contributed to the zombie outbreak, provides a new storyline for this mode.
This mercenary crew takes something called Aetherium in the video trailer, which will be utilised to make a weapon.
Terminus Outcome manages to get the Aetherium, but is attacked by the neighbourhood police and seems to be in trouble.
One of the mercenaries throws a vial of aetherium like a grenade towards the oncoming police troops in an effort to escape.
A massive black cloud covers the whole region as the vial breaks. All of a sudden, the dead combatants come back to life as zombies.
It is reasonable to infer that this isn't the players' first experience with Terminus Outcome since the next Modern Warfare 3 Zombies installment places more emphasis on telling a story.
But as of right now, we are aware that they were the ones who released the zombie virus.
Treyarch's Call of Duty games had zombies modes, which explains why the Modern Warfare series hadn't received one until the forthcoming Modern Warfare 3.
Also Read: Minecraft Bedrock 1.20.30 Update Full Patch Notes And Details