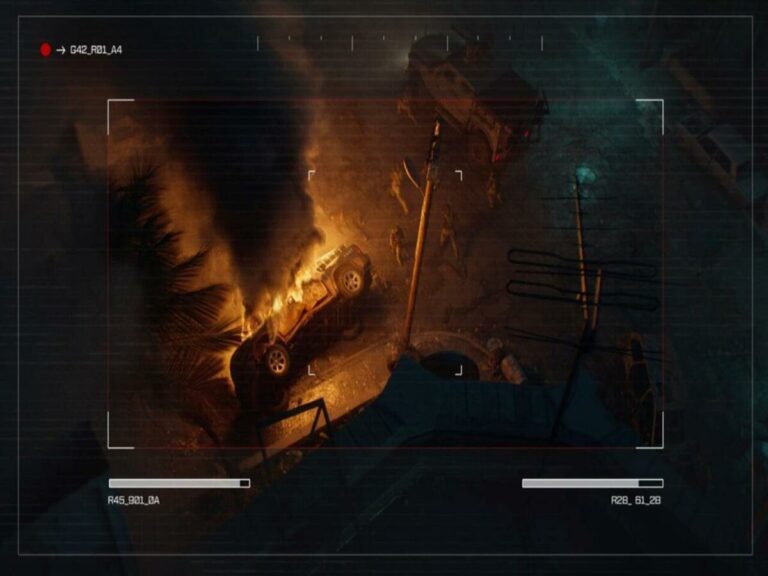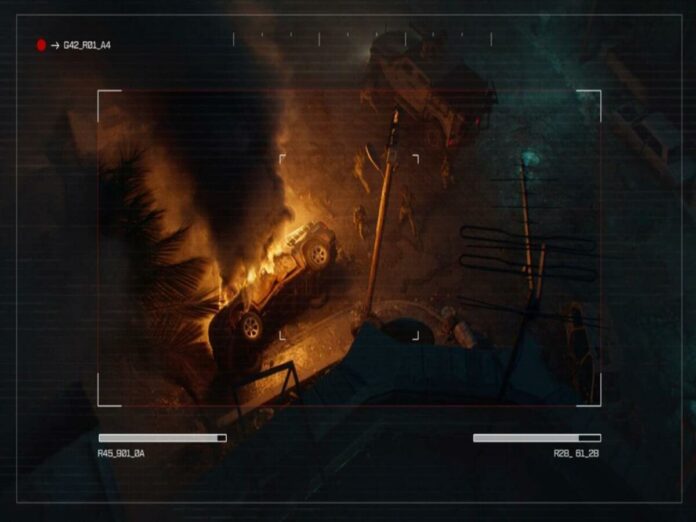 The advertising for Call of Duty Modern Warfare 3's new Zombies mode has begun. The devs are asking the community to text a mobile number, much as the MW3 announcement. 
After responding to the messages, they are given a few screenshots and sentences that seem to link MW3 Zombies' plot directly to Black Ops Cold War Zombies'.
Call of Duty posted information about its impending Zombies mode on its official blog during the opening days of the MW3 unveiling.
The fact that it will be based on the Dark Aether Zombies tale set in the Modern Warfare setting was stated there.
The most recent teaser, however, makes it seem as if it has a close connection to the Black Ops Cold War setting.
Modern Warfare 3 Zombies
The Modern Warfare 3 Zombies campaign has started, and players may get more information by texting a phone number. 
A screenshot of what seems to be the map for the forthcoming zombies mode is included with the X tweet that is advertising the MW3 zombies.
In addition, there are two books and a mobile phone on the table. The book on top has the Omega group's insignia, while the volume at the bottom is labelled "1985 Omega Report."
It is clear that the strange phone in this instance belongs to the faction playing Modern Warfare 3 Zombies and exploiting the research of the Omega group to their advantage.
Users get the following notification when they text the number with the word "Ready":
"Uncontained incident reported – UR. Origin Unknown. Local services unresponsive. Langley wants you on this with me. Local comms are all noise. One credible lead."
Then they get a visual of some troops battling some unknown forces in the middle of the night, coupled with the message:
"Need to get a fence around this before it goes wide. – SSO SG"
Players will get a second message from Director Edward "Eddie" Richtofen personally revealing what happened after the Forsaken plot in Cold War if they text "Requiem" to the same phone number.
Gamers may check in to the Call of Duty Next event, slated for October 5, 2023, for more information on the MW3 Zombies.
In addition to Modern Warfare 3 Zombies gaming, the event will also include Warzone, Multiplayer, and Warzone Mobile.
Also Read: Global Esports Shuts Down Their BGMI Rosters