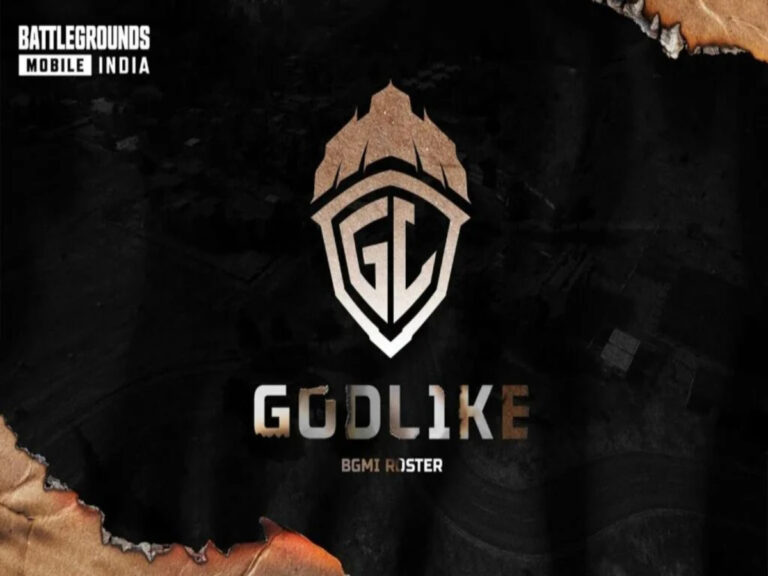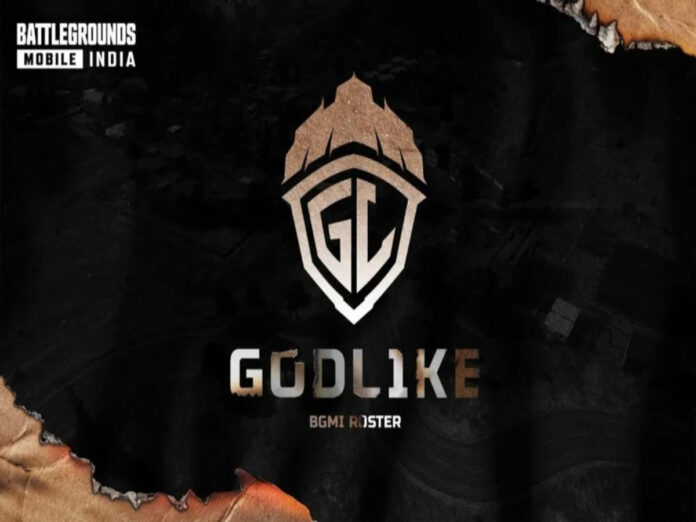 Kronten eventually disclosed Godlike Esports' intentions for BGMI Competitive and adjustments to their squad on October 1.
All of the players would stay with the club, with the exception of Spower, who opted to join the new group, according to his official announcement.
Additionally, clutchGod, who was most recently on loan at Numen Gaming, has come back to the team.
The squad will soon have a new coach, Kronten further revealed, since Ghatak will no longer serve in that capacity.
The organization anticipates some major performance benefits as a result of these modifications.
GodLike Esports BGMI Lineup
The five players who will stay with the GodLike Esports Battlegrounds Mobile India team are listed below.
JONATHAN – Jonathan Jude Amaral
Neyoo – Suraj Nityanand Majumdar
ZGOD – Abhishek Choudhary
SHADOW – Arjun Mandhalkar
ClutchGod – Vivek Aabhas Horo
Neyo's declaration that he was quitting the squad was not a rumour, according to Kronten. There were some problems with the management, but after discussion among all the members, everything was settled.
Now that they have decided to stay with the squad, these players have begun training for upcoming competitions.
Recently, Jonathan Gaming also said that he was dissatisfied with the team owing to a few concerns, but he has put these issues aside and will travel with the five players indicated above.
Spower had a brief contract with Godlike Esports, according to Kronten. The company renewed his contract with him as an esports participant on July 19, 2023.
Then, in the BGMS Season 2 and the BGIS 2023, he participated for the team. The budding superstar was once a part of Blind Esports.
The GodLike's owner believes in these players despite their lack of success in a number of prior events.
The company has not been able to claim any official tournament wins with the team since its registration in August 2021.
It will be interesting to witness what the new lineup can achieve.