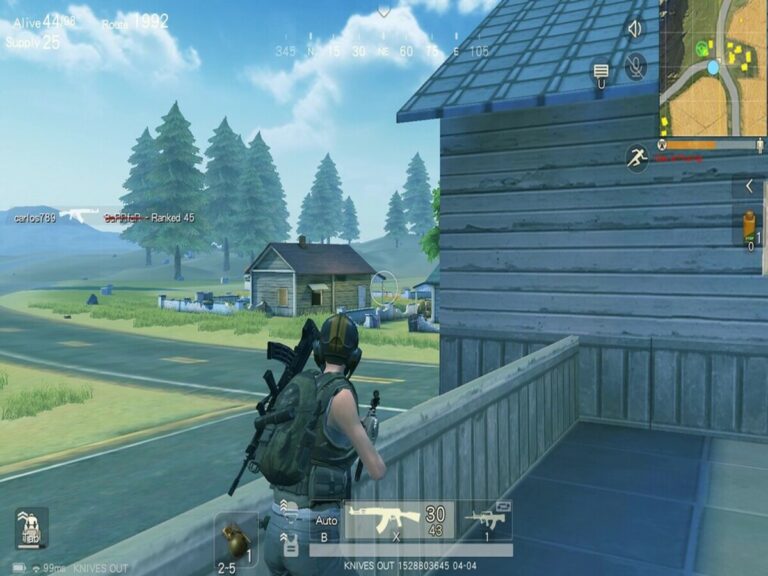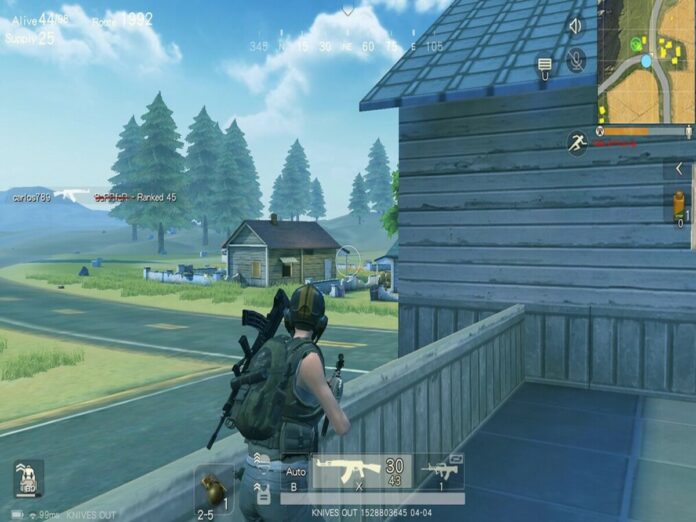 Battlegrounds Mobile India, or BGMI, is a battle-royale game that has climbed the ranks of fan-favourite games in India.
BGMI is the Indian version of the erstwhile PUBG Mobile, which was banned in India. Numerous gamers around the country today play BGMI.
If you love BGMI, here are 5 similar games that you must try.
1. Call of Duty Mobile
To compete fiercely with the likes of PUBG Mobile and BGMI, Call of Duty: Mobile was released on both iOS and Android. 
The best part about Call of Duty: Mobile is that it delivers all the features that are well-liked by BGMI players.
There are several multiplayer options, including CoD Black Ops, a 5v5 deathmatch, and a 100-player battle royale scenario.
You have limitless options for personalizing your character, your weaponry, and much more.
2. Fortnite
A game that is quite similar to BGMI is Fortnite. You may play 100-player battle royale, party royale, creative, and save the world, among other variants.
Party Royal is similar to the Cheer Park in BGMI; Creative lets you design your own island; and Save the World is a cooperative tower defence game.
3. Free Fire
The highlights for you in Free Fire are that you just have to compete against 49 other people in a 10-minute session to survive until the conclusion.
The controls are all on the screen and are easy to use. It is a brief game to polish all of your abilities before a challenging encounter.
The fundamentals of the battle royale mode don't change at all in comparison to BGMI. To win you must locate effective weapons and medical kits while remaining within the safe area after being dropped on a lonely island.
4. New State Mobile
New State Mobile is set in a time where class division between the affluent and the poor has resulted from economic instability in the far future.
People who desire to leave their terrible existence compete in the Battlegrounds, the titular survival competition and the victor receives a ticket to leave their oppressive living conditions.
5. Knives out
One of the first battle royale games on popular app marketplaces is Knives Out. It provides a thrilling survival experience comparable to BGMI. The game is very compatible with a variety of gadgets.
Knives Out is a terrific choice for gamers who like shooting games since it has good visuals and plenty of maps.
Daily quests may be completed by players for incredible prizes and access to futuristic transportation.
Also Read: COD Mobile World Championship 2023 Finals Details, Schedule, Teams