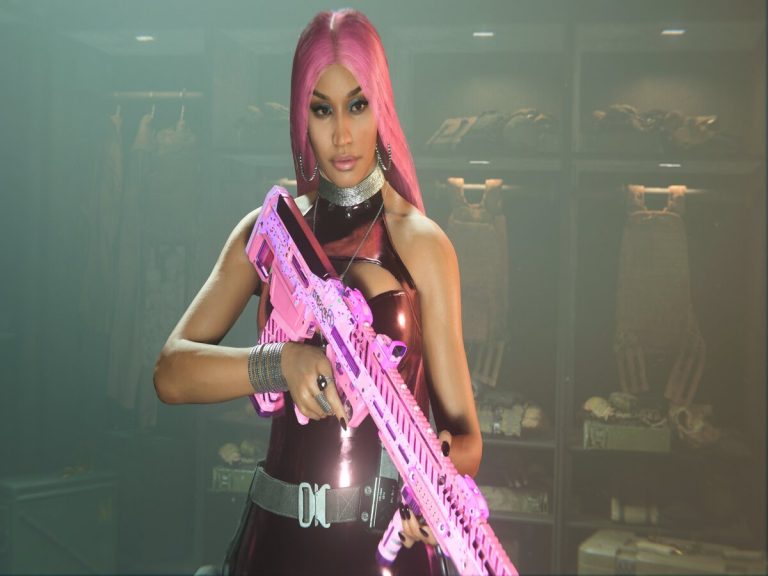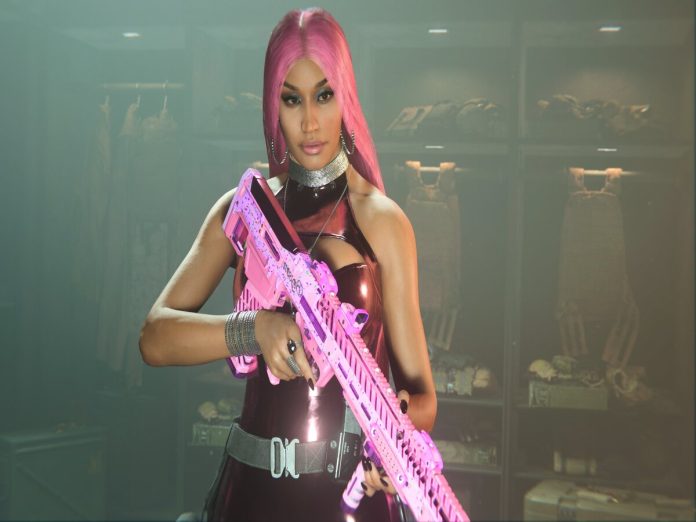 On August 2, a new season of the well-known first-person shooter video game series Call of Duty will begin.
Modern Warfare 2 and Warzone Season 5 will both support this future season. Players may anticipate a unique cast of playable characters (operators), as well as new terrain and weaponry.
Throughout the whole season of Call of Duty, gamers will have the thrilling chance to pick from a variety of legendary operators, including Snoop Dogg, Nicki Minaj, and 21 Savage, to honour 50 years of Hip Hop.
On Call of Duty's official Twitter page, the game company and these well-known artists announced their collaboration.
Nicki Minaj & Snoop Dogg in Call of Duty
Snoop Dogg has already made cameos in the Call of Duty series. The hip-hop legend is shown clutching a gun with a peculiar blue colour in the Twitter image. 
Nicki Minaj's next in-game skin, on the other hand, has striking bubblegum pink hair. Players can look forward to her store bundle in the next season, which will represent a momentous landmark as Call of Duty's first-ever self-named female Operator.
A third rapper skin is allegedly included in the future season in addition to the two that have already been shown.
Many believe that 21 Savage will debut as part of the season's "Reloaded offerings" at a later time, even though the game company has not yet made the information public.
Additionally, this season will have a character from another well-known video game in addition to well-known rappers.
Lara Croft from Tomb Raider will take part in the furious action in Season 5, according to the PlayStation blog. Midway through the season, a new Operator package will be introduced, and players may anticipate her arrival.
The arrival of "some of hip hop's seminal tracks" as part of War music in Season 5 will also be a particular treat for hip-hop fans.
From August 7 till August 16, these songs will be accessible without charge.
Also Read: Minecraft Championship (MCC) 33 Details, Format, How To Watch Live