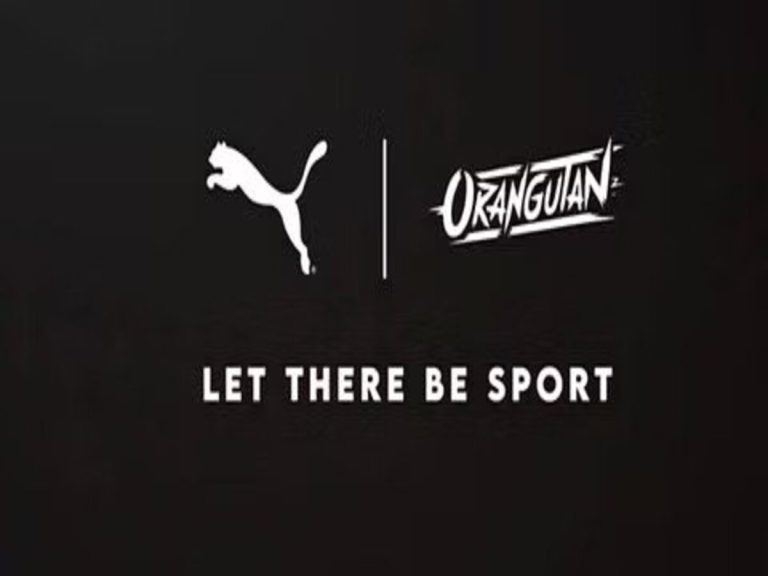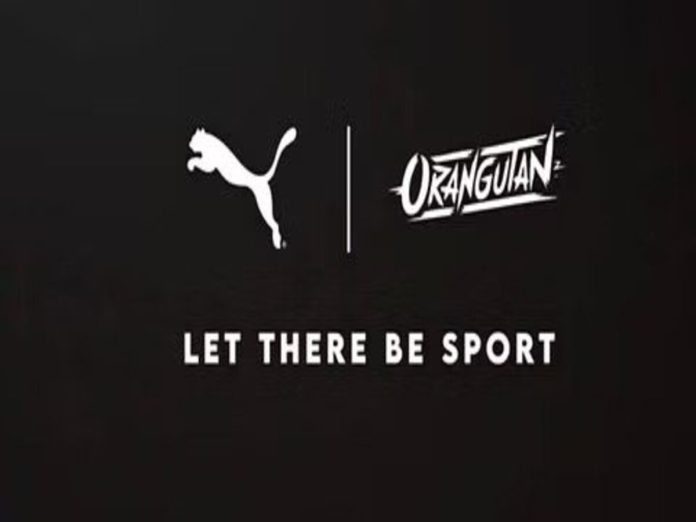 Esports organisation Orangutan Esports has collaborated with sportswear company PUMA as the official sponsor of their kits.
Using the tagline "In the world of sports, we are not just considered as gamers – we are #AlsoAnAthlete," Orangutan and PUMA India created a digital video on social media to announce their collaboration.
Owing to this partnership, Orangutan's athletes will wear the official jersey and other Puma merchandise.
The two companies will collaborate and develop the esports scene in the Indian market.
Statements by Orangutan founders
In a statement on the collaboration, Jai Shah, co-founder of Orangutan Esports, said: "Esports in India is gaining popularity but lacked a breakthrough.
This led to the strategic plan to collaborate with a premium sports brand as our kit partner.
Through this partnership, we aim to bring about a revolution in Esports culture in the country where official merchandise and esports teams go together."
Yash Bhanushali, the founder and CEO of Orangutan Esports, added his thoughts on the subject. He said, "I am thrilled to announce our partnership with PUMA India as our official kit partner, marking a major breakthrough for Indian esports.
With PUMA's support, our players will have top-quality gear, empowering them to compete globally with unmatched confidence.
I am immensely grateful to PUMA India for believing in our vision and commitment to the growth of esports."
"Competitive Esports has seen a massive growth in popularity, especially during the pandemic. It has emerged as the key avenue of engagement for youngsters in the country.
Through this association with Orangutan, we look forward to developing the esports market in India and engaging with gamers across the country," said Shreya Sachdev, Head of Marketing at Puma India.
Formal announcement
Orangutan used a digital video on social media to formally announce the collaboration. This was with a view to encouraging esports players in the country. The hashtag used was #AlsoAnAthlete.
The partnership also aims to enhance the fan and athlete experience. This will be achieved by providing them with official merchandise.
It will also showcase PUMA in the expanding Indian esports scene.
The two companies want to show that esports competitors are deserving of the same respect as other athletes.
They are as committed to and passionate about pursuing their goals as any professional athlete, demonstrating the applicability of the hashtag #AlsoAnAthlete throughout the nation's athletic community.
Also Read: BGMI Server Status: Know If They're Up And Running Now