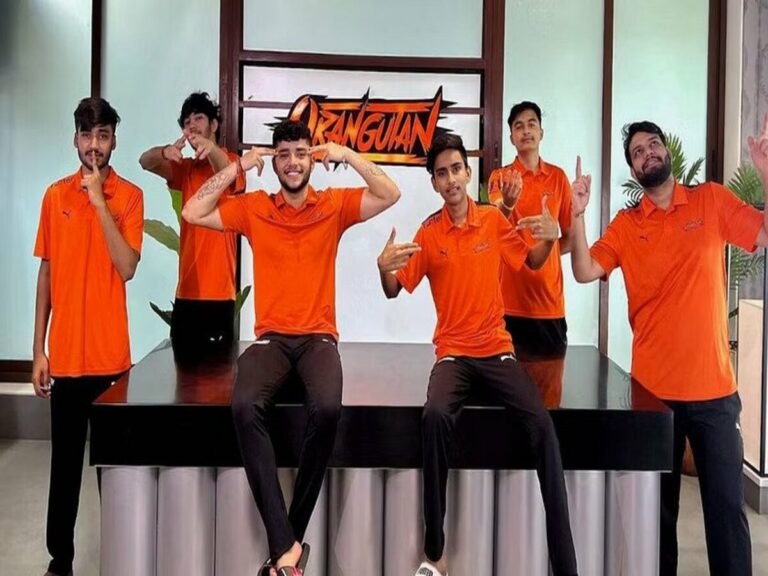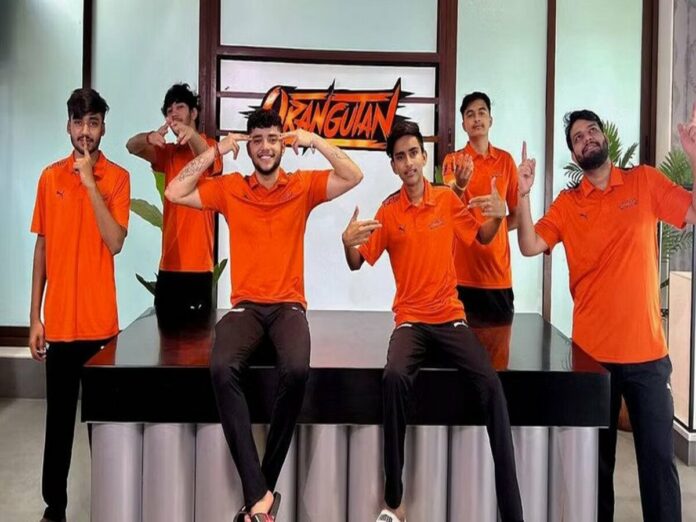 In light of the recent resurgence of Free Fire in Indian virtual markets, Orangutan Gaming is poised to unveil its formidable Free Fire India roster.
Comprising a reunion of erstwhile stalwarts from the Indian gaming sphere, who were part of the scene prior to Free Fire's hiatus last year, this announcement brims with enthusiasm.
With the official announcement of FFIC 2023's return, Garena has set the stage for a highly anticipated esports showdown later this year.
By joining forces with Team Elite, a top-tier team, Orangutan Gaming made its Free Fire scene debut in November 2021. 
However, the group's performance over that brief period was dismal. The organization will undoubtedly be vying for a win in the FFIC 2023 with their new roster as soon as the game returns in a few days.
Orangutan Gaming's New Free Fire Roster
The six players that the organization has signed are listed below:
Pahadi – Lokesh Karakoti
Jonty – Ajay Kumar Banga
Oldmonk – Naitik Khoshto
MR JayYT – Jayesh Yadav
Farhan Shaikh
Aminkureshi
Pahadi is a renowned Indian Free Fire influencer and professional athlete who has had a stellar career so far.
With Critical Elite, the 22-year-old athlete started his esports career in 2020. He led his team to a second-place finish as the Free Fire India Championship 2020 Fall's top individual performance.
In a decisive victory, his team, Team Elite, was named the FFIC 2021 Fall winner.
The professional careers of Jonty and Pahadi started at the same time, and they have been performing together ever since.
After taking part in multiple big competitions, the two seasoned athletes have developed a strong bond with one another.
Both have been with Orangutan since the company joined Free Fire Esports.
Naitik Oldmonk Khoshto and MR JayYT have been playing together for over two years. Prior to joining TSM in June 2021, they were a part of Team Six Sense originally.
Although Free Fire was banned at the time, Orangutan Gaming signed both players in July of last year. They have now been re-signed by the organization for upcoming competitions.
The squad's two new members are Farhan Shaikh and Aminkureshi. The impending FFIC 2023 will be a fantastic opportunity for the team, and these players will also seek to have a wonderful time with the company.
A direct entry to the Free Fire World Series (FFIC) in Thailand in 2023 will also be given to the winning squad of the competition.
Also Read: PUBG Mobile 2.8 Update World Of Wonder Gameplay Update