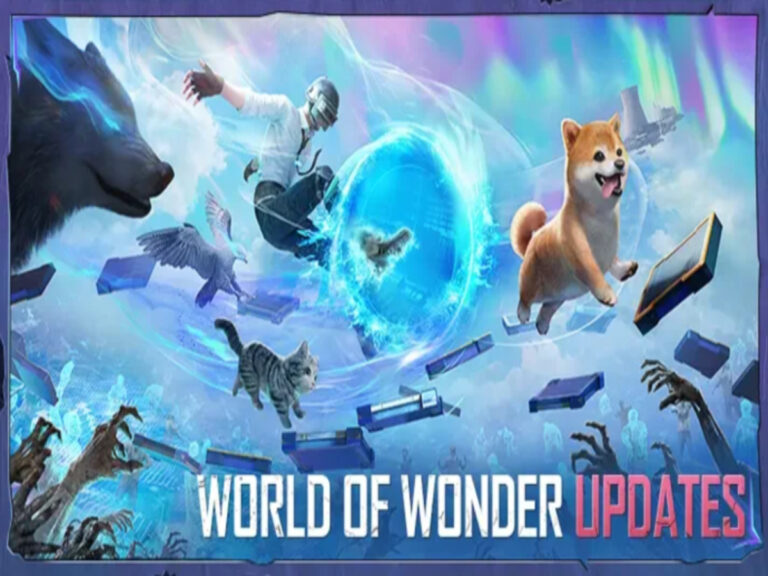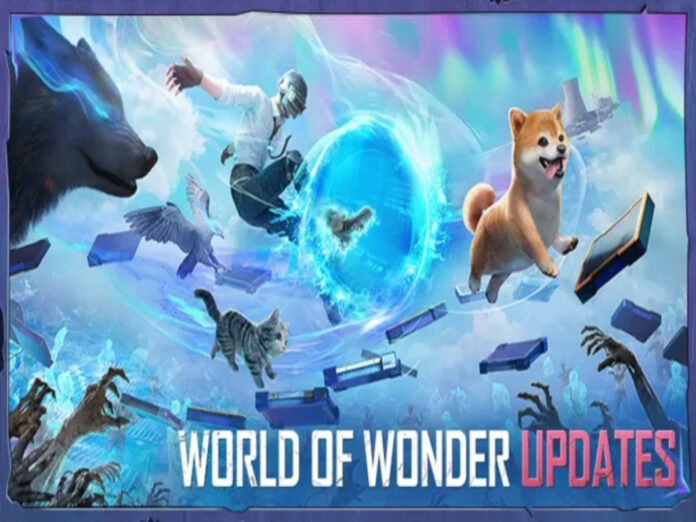 The PUBG Mobile 2.8 update has brought in a plethora of changes, which includes gameplay updates to the World of Wonder mode.
These include the following:
Feedback on New Creations, gradually made public after the release announcement)
On the results page, users may rank the creations they've played. Additionally, they may provide feedback to the developers.
On the creation page, creators may examine and reply to comments when they are received. Positive remarks may be highlighted and shown to all players.
The creation score and highlighted comments are now shown on the creation page of World of Wonder. For their creations, players may offer comments, Likes, and criticism.
Playtesting and map verification were added. The initial recommendations will be for works that the designers have personally tried out and played.