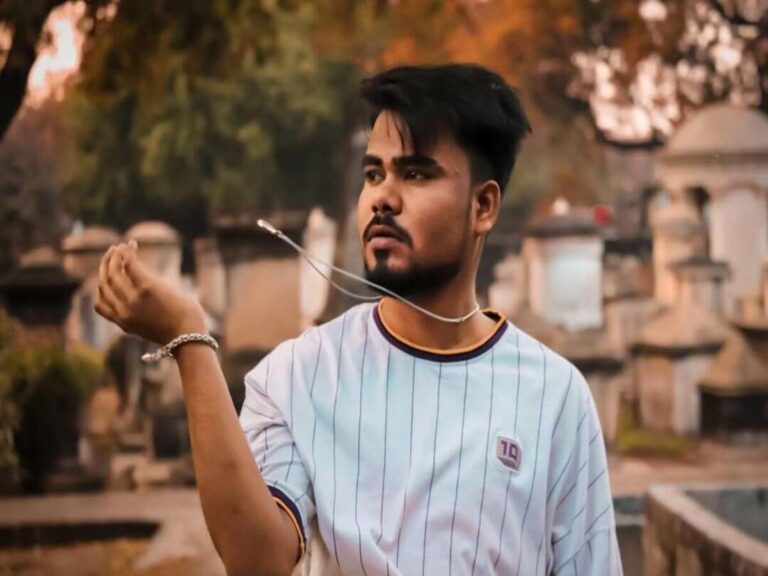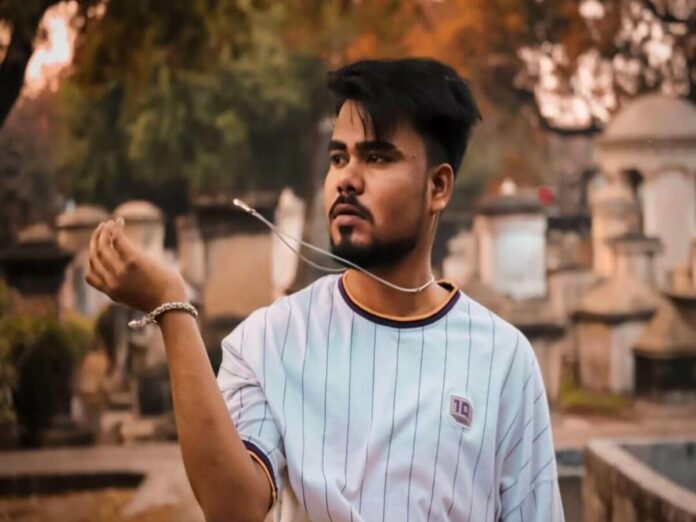 In a groundbreaking news that has thrilled the gaming community, one of Asia's fastest-growing esports organizations, Revenant Esports, has announced the addition of well-known content producer Antaryami Gaming.
This has piqued the interest of both the content creator and Revenant Esports alike.
Rishabh Verma, also known as Antaryami Gaming, was born on January 26, 1996, and has been producing content for more than four years, mostly for the well-liked battle royale game Battlegrounds Mobile India (BGMI).
The creator has more than 4 million YouTube subscribers. He is one of India's most well-known figures in the gaming industry.
One of the most reliable content producers in the nation, he is recognized for his entertaining and amusing live broadcasts.
Speaking about his addition to Revenant Esports, Antaryami said,
"I couldn't be more excited to be joining Revenant Esports. Being a part of a prominent organisation like Revenant will not only allow me to level up my content but also open new opportunities for me to engage with my fans at different esports events. I'm excited to build a strong gaming community with Revenant Esports. Together, we'll reach new audiences, and I look forward to bringing more collaborative content with other Revenant creators like Alpha Clasher, Emperor Plays, and more."
Revenant Esports ropes in Antaryami Gaming
Tiger Shroff-backed Revenant Esports has added Antaryami Gaming to its roster of content producers, which also includes Bitty, Ayush Is Live, Emperor Plays, and Alpha Clasher.
The organization will be able to reach more gamers and create new content IPs for fans thanks to these additions.
Rohit Jagasia, the founder and CEO of Revenant Esports, commented on the new signing, saying,
"We are thrilled to welcome Antaryami Gaming to the Revenant Esports family. He isn't just a content creator but also a gaming icon in India with an incredible following. At Revenant, we believe in investing in the biggest talent who shares the same love and passion for gaming. This is just the beginning, as we have a lot more exciting announcements on the way."
Antaryami Gaming has an incredible 4 million YouTube subscribers, as well as a significant following of over 500,000 Instagram followers.
Revenant Esports is utilizing the expansion of eSports to create a strong gaming community with the help of great eSports teams and an amazing array of content creators.
Also Read: Upthrust BGMI Pro Showdown Season 2 Winners: Orangutan Gaming