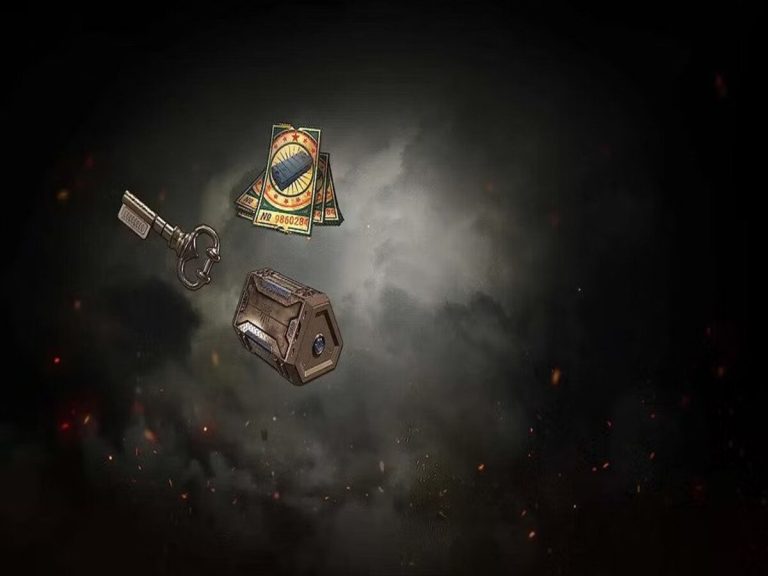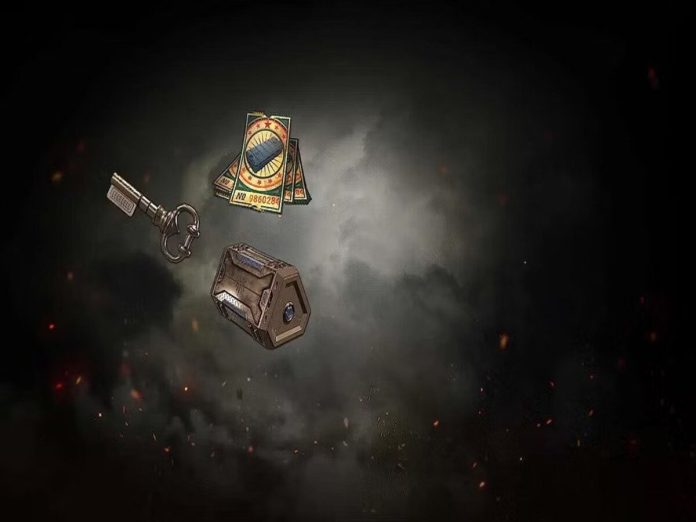 All PUBG players may get a Chicken Dinner Booster Pack from Krafton via Amazon Prime Gaming.
A Hunter's Chest, a Key, and Contraband Coupons are included in the pack, which you may get as part of your Prime Gaming or Amazon Prime membership.
Within two weeks, you must collect these one-items as they can be claimed on PlayStation, Xbox, and PC, and the promotion is available until August 11th.
You can find more details about the PUBG: Battlegrounds Chicken Dinner Booster Pack here below.
Steps for obtaining the PUBG Chicken Dinner Booster Pack
Enter "PUBG" into the gaming.amazon.com search bar.
If you haven't logged into your Krafton ID yet, click "Link Account."
Click "Get in-game content" after connecting your Krafton ID to Amazon.
The items will now be available in your PUBG inventory.
Steps to open your Chicken Booster Pack in PUBG
Open PUBG: BATTLEGROUNDS and sign in.
Select Customise from the options.
Activate the utilities tab.
View your Chicken Dinner Booster Pack.
Ensure that the KRAFTON ID associated with the account you are login into is active.
All of your PUBG platform accounts that are connected to your Krafton ID have access to the same content. However, each platform only allows you to connect one PUBG account.
Steps to obtain the Chicken Dinner Booster Pack for free
If you want free access to the Prime Gaming drops for PUBG, you must register for a trial Prime account.
Go to Amazon.com/amazonprime
'Try Prime' should be clicked.
Sign up with your Amazon account for a 30-day trial period.
A debit card or credit card must be linked as a payment method when creating a new account.
To temporarily check the legitimacy of the payment details, $1 will be temporarily taken from you; however, it will be returned to you within 24 hours. 
Also Read: BGMI 2.7 Update: Features, Release Date