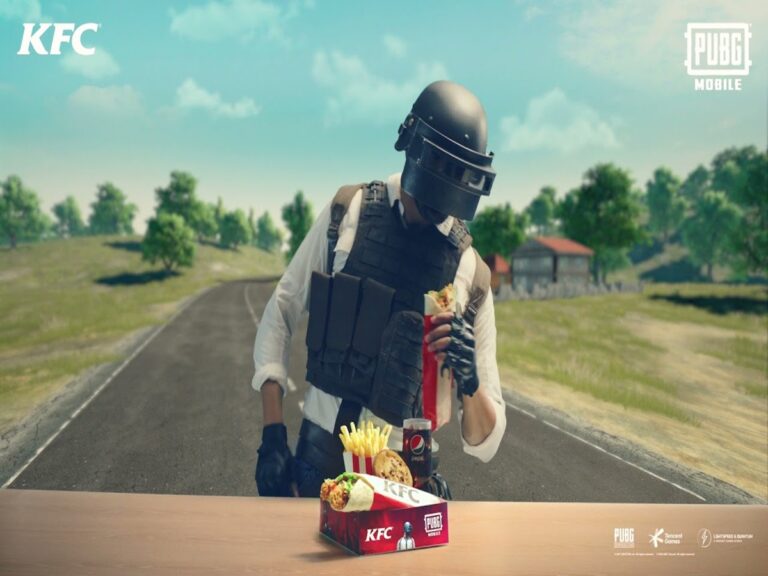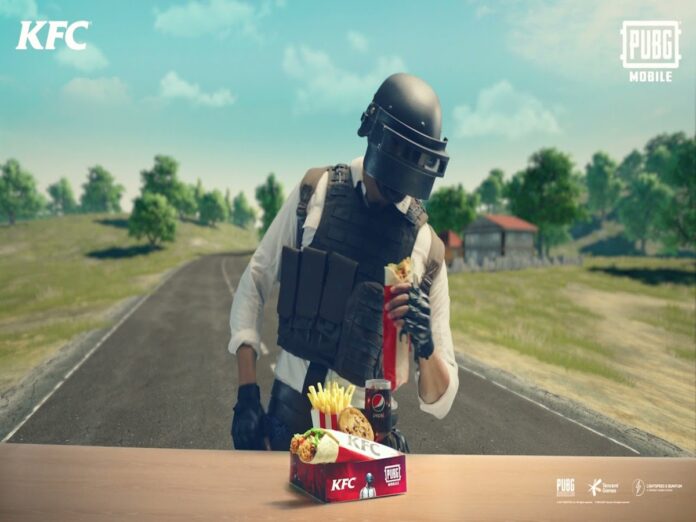 To promote innovative and captivating gaming, PUBG Battlegrounds often works with well-known international businesses.
It has previously collaborated with many people and organizations, which led to the addition of thematic material to the game.
To heighten player enthusiasm, PUBG Studios and Krafton INC may have hinted that PUBG Battlegrounds or PUBG PC is working with the world-famous brand KFC.
The creators' most recent social media post on their Facebook page seemingly teased the upcoming collaboration.
PUBG Battlegrounds x KFC Collaboration Hints Dropped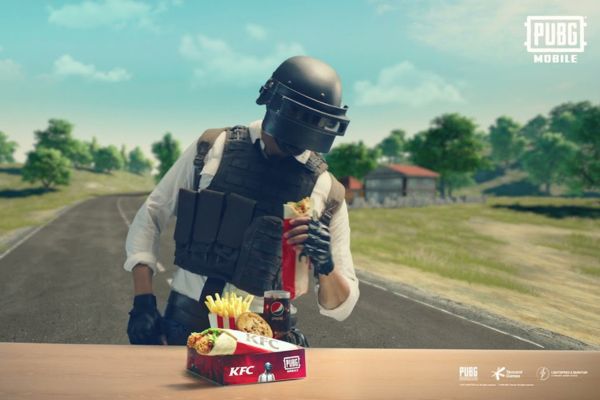 A seized fuel station with barricades and multiple 'coming soon' posters is seen in the social media image of PUBG Battlegrounds.
A reported sign for KFC can be seen on the light to the left. Only half of the renowned lettering is visible, and the sign is followed by the slogan, "Lands in Erangel." Coming Soon is another phrase that appears in the post.
The fans assert that it is KFC, and we could soon see another collaboration between KFC and PUBG Battlegrounds.
KFC and Krafton have collaborated on multiple occasions and in a variety of locations, including MENA and North America. These partnerships have added a lot of goods to the KFC-themed game.
The social media post for PUBG PC promoting the KFC collaboration included a date, which is October 2023.
As a result, we may anticipate this collaboration happening throughout the aforementioned month.
Neither Krafton nor PUBG Studios have officially announced this KFC Collaboration. They have merely teased the possible collaboration via the social media post.
Players should be aware that since there has been no official statement or confirmation yet, it is best to wait for the official announcement by Krafton.
Watch its official social media accounts to be informed about any new information.
Krafton will undoubtedly release more information about the impending KFC x PUBG Battlegrounds collaboration soon.
Also Read: Free Fire MAX The Finale Event Details, Free Rewards