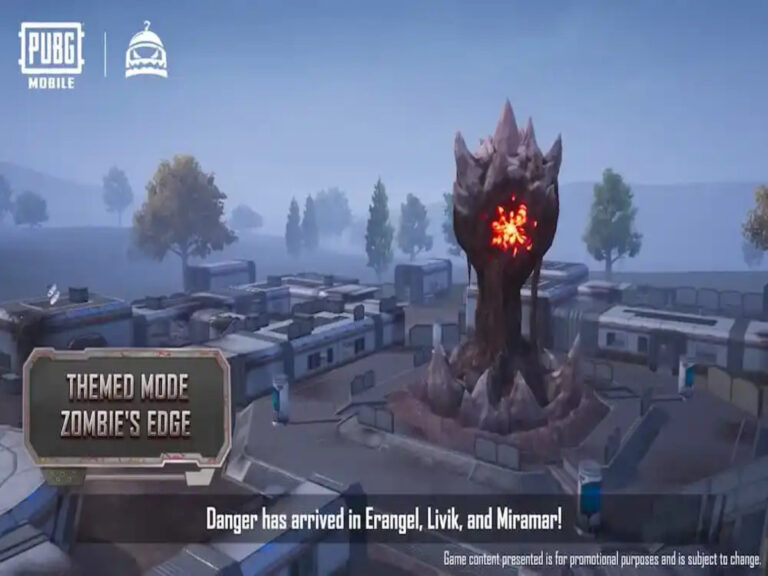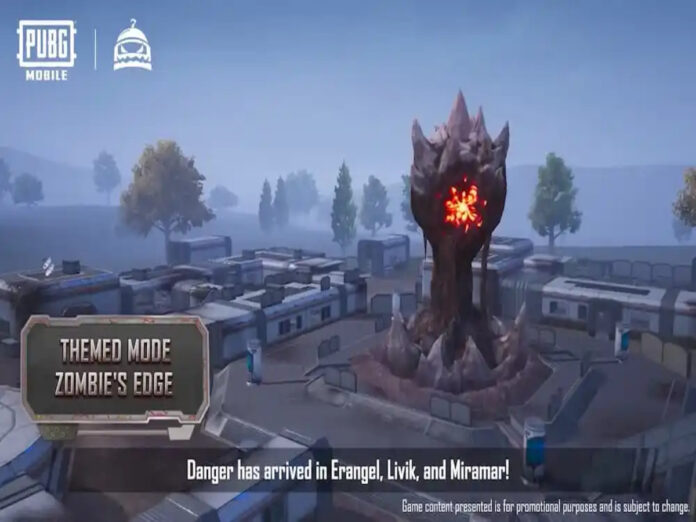 The introduction of PUBG Mobile 2.8 update has received the approval of Krafton and Level Infinite.
The wait is over for players who wanted to check out the newest features. The new zombie mode, which makes a long-awaited return to the game, is generating a lot of buzz.
The PUBG Mobile 2.8 update is now rolling out and will be accessible at the following times (in UTC):
AOS (Google Play): September 7, 2 am
iOS (App Store): September 7, 2 am
APK: September 7, 2 am
Gamers may notice a variance in the update time showing on their devices depending on their devices and geographical region.
Global players may get the PUBG Mobile 2.8 update immediately from the Google Play Store and App Store app marketplaces on their devices.
Android users may get the 2.8 patch's APK by visiting the game's official website and selecting the APK download option.
How to install PUBG Mobile 2.8 update
It's easy to get the most recent 2.8 update from the Google Play Store or the Apple App Store (iOS).
To install the updated patch on your mobile phones or tablets, follow the step-by-step instructions provided below:
Navigate to the Google Play Store or Apple App Store, depending on the operating system of your smartphone. You may also access the virtual marketplace by going to the official PUBG Mobile website and tapping the Play Store or App Store buttons.
Search for PUBG Mobile using the search bar (located at the top of the shop screen). If not, go to the Games section and choose the appropriate search result.
Then, hit the "Install" or "Update" option to start the download for the pUBG Mobile 2.8 update on your Android or iOS device.
After the download is finished, allow successful access to the microphone and storage.
Use your social network login option to access the title when the installation is complete.
Download the extra files by going to the "Download" section of the game.
Once you have completed these steps, you will be able to access the PUBG Mobile 2.8 version.
Also Read: BGIS 2023: 150+ Teams Disqualified – Find Out Why