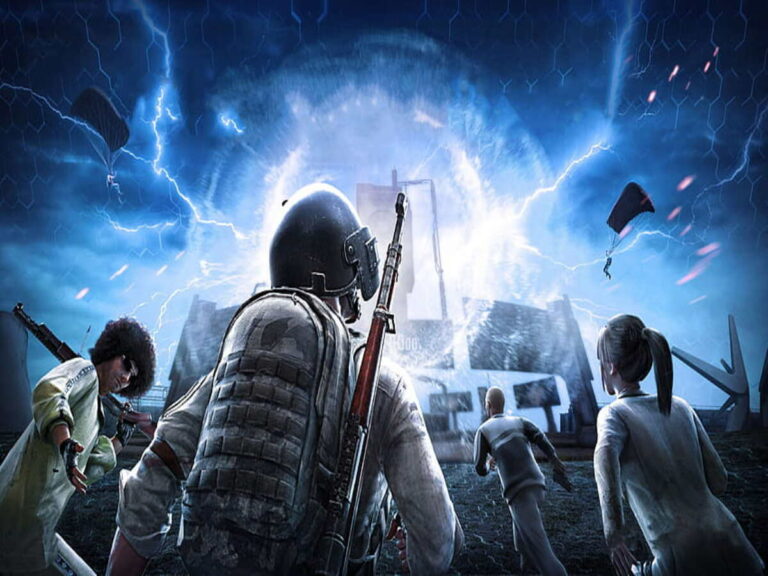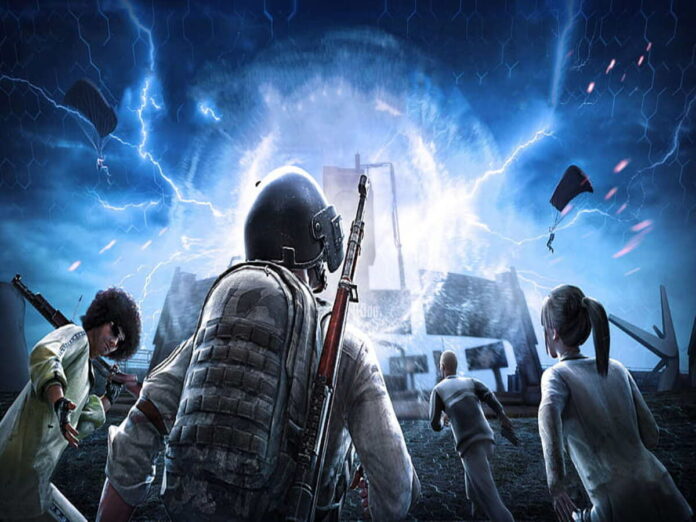 The PUBG Mobile 2.8 update is about to be released, and Krafton has already made the Beta APK available.
While putting their full attention on the current iteration of the game, PUBG Mobile gamers may receive a sneak peek of the ideas the developers have for the future iteration.
A variety of new features, activities, and optimizations are coming with the PUBG Mobile 2.8 update to improve the gameplay experience.
Players may also expect brand-new items to be added to the in-game store of PUBG Mobile.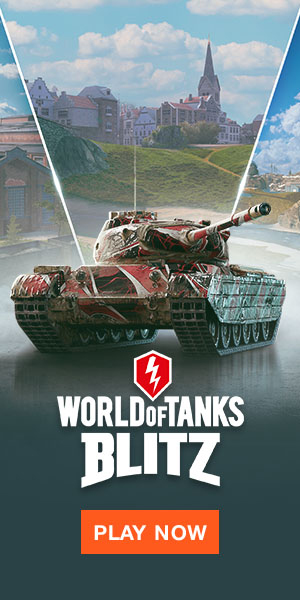 When is the PUBG Mobile 2.8 update release date?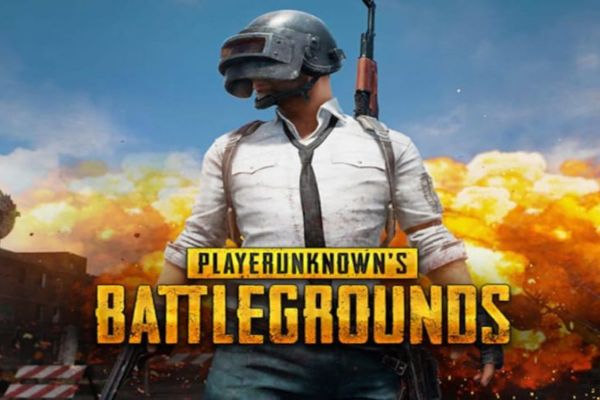 When releasing new patch updates or beta versions for PUBG Mobile, Krafton normally does it every two months or so.
The PUBG Mobile 2.6 update was made available in May 2023, and the 2.7 update was then made available via the Apple App Store and Google Play Store in July 2023.
Versions 2.7 and 2.8 of the beta APK were released in June and August of 2023, respectively. Players may thus expect the PUBG Mobile 2.8 update to be officially released sometime around mid-September 2023.
The developers will officially announce the release date soon.
Also Read: Free Fire Tapestry Wall Web Event Leaks: All You Need To Know