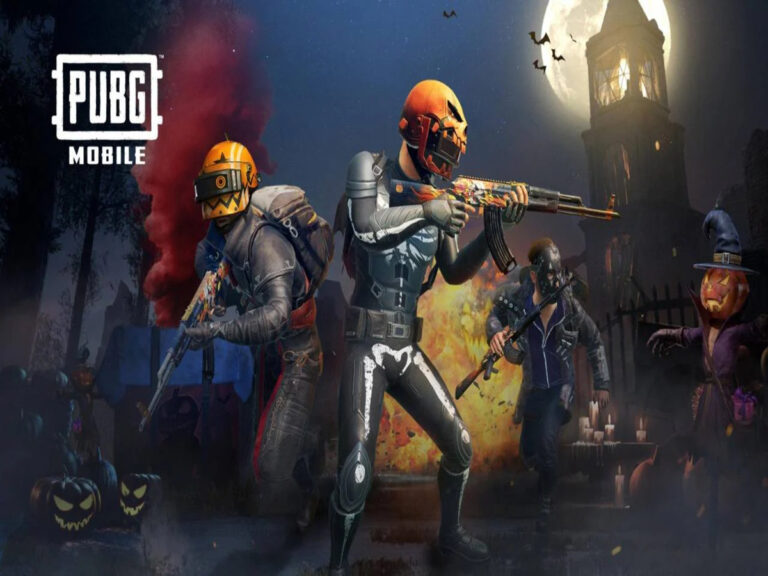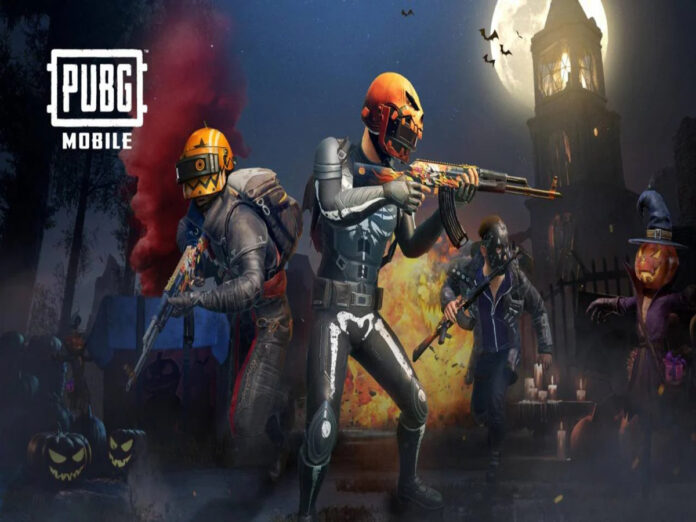 PUBG Mobile is slated to release its much-awaited 2.8 update. The beta version has finally made clear the inclusion of the new zombie mode in the PUBG Mobile 2.8 update after friendly fragmentation.
In PUBG Mobile's Zombie Mode, players engage in combat with zombies in order to beat them and get loot and other rewards.
Zombie mode in PUBG Mobile 2.8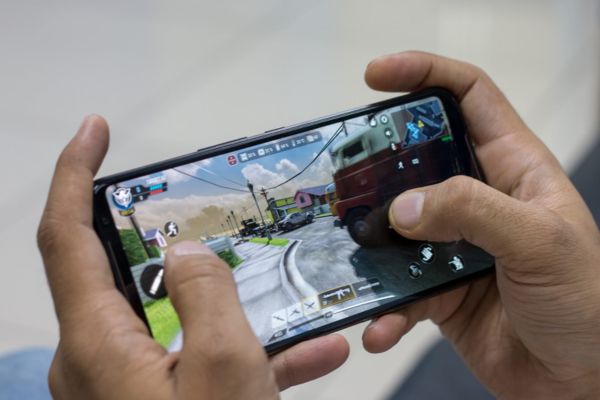 The zombie mode in PUBG Mobile has been available before. A number of different game modes, including one of the well-known infection modes, Zombie Apocalypse, Zombie Survival, and others, included the mode in the past.
The zombie mode has been well-received so far in PUBG Mobile. Therefore, it will be interesting to see how the PUBG Mobile 2.8 update brings forth the zombie mode back.
We will also continue to get more such insights into the PUBG Mobile 2.8 update as the days pass by.
Also Read: BGMI Guide: How To Win Mid-Range Fights