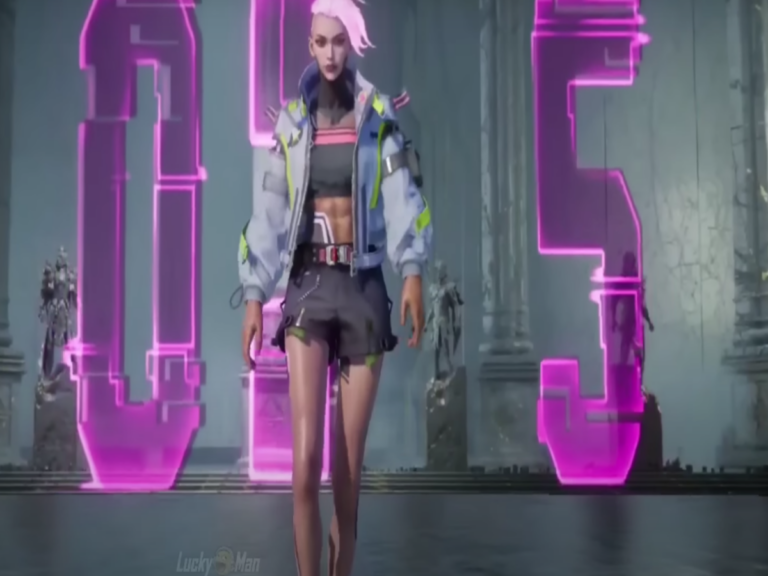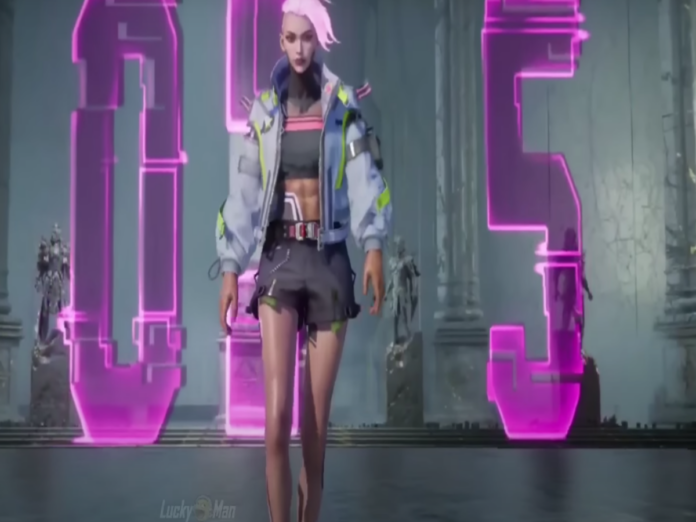 PUBG Mobile and BGMI are amongst the most-loved battle-royale games across the globe in the present day.
For fans of PUBG Mobile and BGMI (Battlegrounds Mobile India), exciting news is coming as the gaming industry prepares for the introduction of new content.
The majority of these skins are anticipated to be released as part of BGMI's 2.8 update, September and October being the best times to look out for these thrilling additions.
Fans of BGMI and PUBG Mobile may anticipate an action-packed upcoming season. It is bound to be loaded with fashionable and collectible in-game items in November when this cosmetic wealth is most likely to become accessible.
PUBG Mobile and BGMI Ultimate sets
The next release of PUBG Mobile and BGMI ultimate sets will include a variety of ultimate sets. This is made to accommodate different likes and preferences. 
You're sure to discover something in the mix that suits your taste. This is whether you're a lover of technical aesthetics or a Halloween theme.
Mythic Skins
The most sought-after cosmetic items in the game, mythic skins are often recognised by their remarkable style and distinctive characteristics.
These are the skins that can really improve how your gear and weapons look.
It's vital to remember that these mythic skins and ultimate sets are available for players to buy. Microtransactions, which require using real money outside of the game to make purchases, are often required for players who want to get these products.
Players have the option to customize their look in-game thanks to this model, which also supports the game's continuing growth and upkeep.
Furthermore, the in-game shop may sometimes have time-limited deals and bundles that include these unique items.
These bundles could provide a more affordable option to buy these expensive cosmetics, making them available to more gamers.
PUBG Mobile and BGMI players are bound to love these new additions to the games.