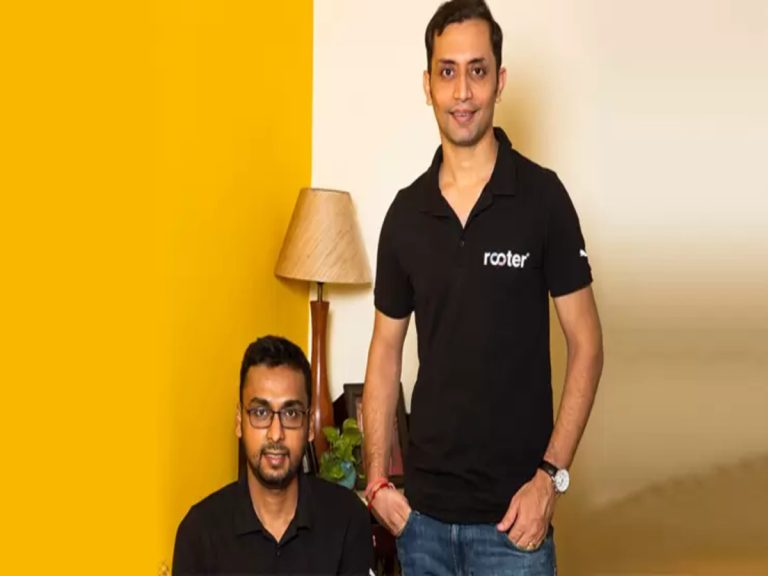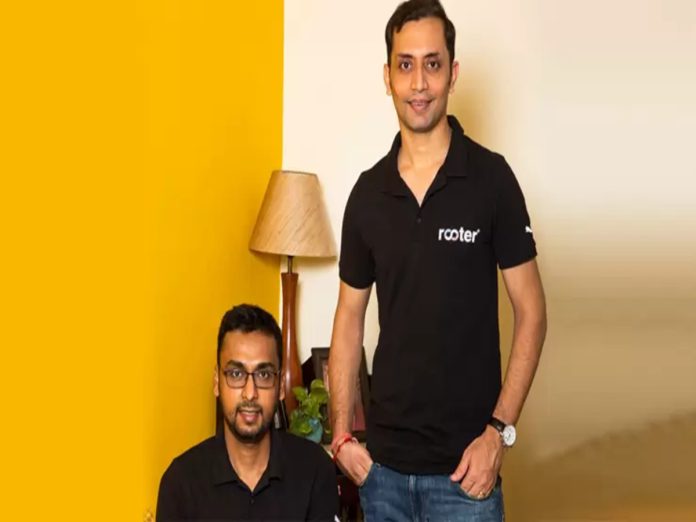 The Indian esports and gaming content platform Rooter has announced a fresh round of financing, backed by venture capital firm Lightbox, valued at $16 million.
The finance round consists of a combination of debt and equity capital. It will be used to expand the business's technological capabilities.
"Our user-centric, tech-driven approach has helped us double our active user base and scale our market footprint. This is without compromising on sustainability. 
With more than a sufficient runway, we are expecting to cross $10m ARR by the next quarter and hit profitability by April 2024." said Piyush Kumar, founder and CEO of Rooter, in response to the financing.
He added, "Our current fundraising will provide us with the impetus to further develop our technology framework and pursue organic and inorganic growth opportunities."
What is Rooter?
Rooter is a well-known gaming and streaming service in India. The company's mission is to provide a platform for mobile games that is comparable to Twitch.
Seven new investors, including Trifecta Capital, Pivot Ventures, and others, joined the previous investors in the latest investment round. This includes Goal Ventures and Duane Park Ventures.
Rooter claims that the firm would utilise the money to improve customer experience on its platform. It will also be to hone its product line, and bolster its technological skills. 
Additionally, it will be looking for ways to develop internationally and in new markets, including possible strategic acquisitions.
Additionally, the money will be utilised to collaborate with Indian esports teams and organisations. In addition, it will rope in technological partners that can assist Rooter's infrastructure grow. 
One of the biggest esports organisations in India, GodLike Esports, has Rooter as a partner.
In the future, Rooter will likely focus on additional nations in the MENA and Southeast Asia regions that have a substantial number of mobile gamers, emphasising that these two regions are important ones for prospective growth.
Also Read: Empowering India's Esports Athletes: Exclusive Training Kits For Asian Games Showdown