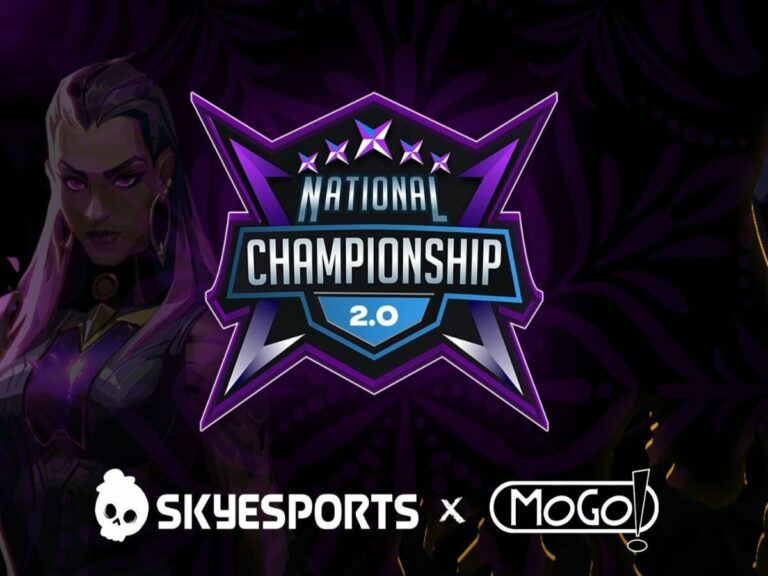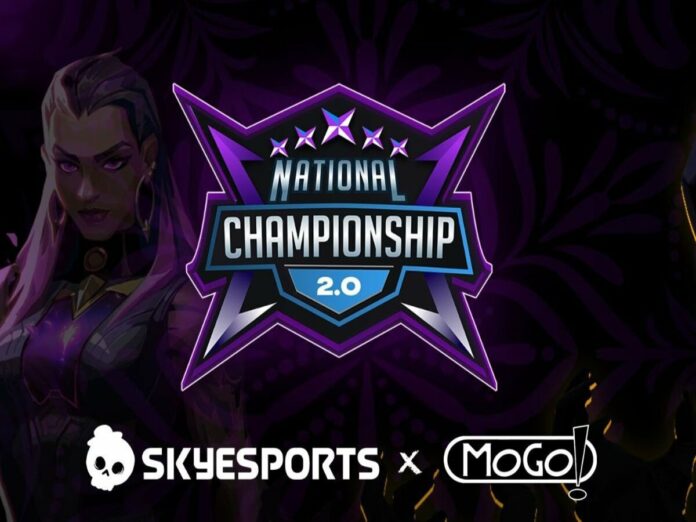 The "MOGO National Championship" will be conducted owing to a collaboration between Mobile Global Esports Inc. (MOGO), a prominent college esports platform, and Skyesports, a well-known esports event organizer in India.
The tournament, with a prize pool of over INR 10 lakhs, is ready to generate possibilities at the grassroots level and cause a stir in the college esports industry.
The 'MOGO National Championship' aims to close the disparity between conventional sports and esports. This will be by by incorporating competitive gaming within the framework of college competitions. 
Over 100 teams from different locations through a difficult qualifying procedure, therefore getting to this event was no simple task. The top 16 teams triumphed, securing their desired places in the LAN Finals.
Skyesports x MOGO National Championship
The founder and CEO of Skyesports, Shiva Nandy, emphasized the value of developing amateur esports talent via the "MOGO National Championship." He expressed enthusiasm for potential future partnerships with MOGO.
The CEO of MOGO, Dave Pross, expressed similar excitement. He saw the tournament as a turning point for the sports and gaming industries.
The LAN Finals, which are set to take place from September 18 to September 22 at the Lovely Professional University (LPU) in Phagwara, Punjab, India, will serve as the championship's pinnacle.
Sixteen universities from all across India will battle for the coveted championship trophy. There is also a cash prize of INR 4 lakhs.
Format
Round of 16 & Quarter-finals – Best of 1 (Knockout)
Semi-Finals- Best of 3 (Knockout)
Finals – Best of 5 (Knockout)
The tournament has a varied commentary panel to provide spectators an engaging commentary experience.
Un1verse, Darshita, and Aozora are featured on the English desk, while Lucif3r, Tania Gaming, and Auro Gaming are featured on the Hindi desk.
How to watch Skyesports x MOGO National Championship Live
Fans of esports from all around the world may watch the action live on websites like Skyesports, MOGO, Loco, Rooter, and YouTube.
The partnership between Skyesports and MOGO is a significant step towards incorporating esports into popular college events in India and promises to provide an interesting esports tournament.
Also Read: BGMI A2 Royale Pass (A2 RP) Leaks Surface: Check Details