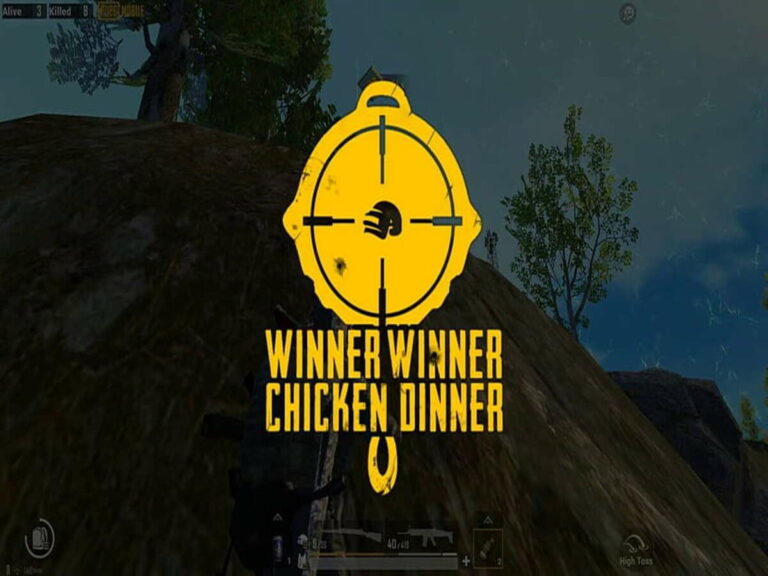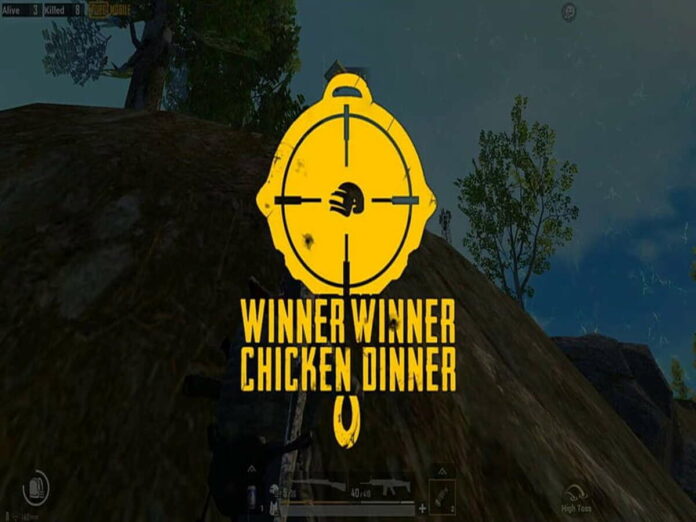 Getting a chicken dinner in PUBG Mobile is the peak of success in each match. It helps in increasing your rank to a great extent.
However, this entails being the best out of all 100 players that land in a game. With enough practice and knowledge of the game, PUBG Mobile players can earn many chicken dinners.
Here are 5 tips that can help in getting you that coveted chicken dinner in PUBG Mobile.
1. Choose a good landing spot
Your landing spot influences the trajectory of your entire game in PUBG Mobile. Depending on your playing style and which spot you are most comfortable with, choose a landing spot.
If you are looking to get a chicken dinner, it is definitely a good idea to choose a more safe landing spot in contrast to hot spots on the map.
2. Look for a vehicle
Whether it is escaping from your enemies when you are in a tough spot in PUBG Mobile, or getting you to the zone safely, having a vehicle can help to a great extent.
A closed car is definitely the best option, but go for whatever you are able to find.
3. Plan your weaponry
Use the training grounds in PUBG Mobile to discern which weapons you are most comfortable with.
Depending on whether you are in the beginning of the game, or the final circle, you can switch out and keep changing your weapons as the situation calls for.
4. Stock up on medical supplies
Since earning a chicken dinner means you have to be the last man standing; surviving till the very end, you need to have sufficient medical supplies to bring you back to your feet if you are attacked in PUBG Mobile.
Ensure that your health is always replenished quickly.
5. Teamwork
When you are playing as a full squad in PUBG Mobile, always communicate well with your team.
Help your teammates out if they need to be revived, or need any extra supplies that you may have.
Working well with your team will allow you to easily get a chicken dinner in PUBG Mobile.