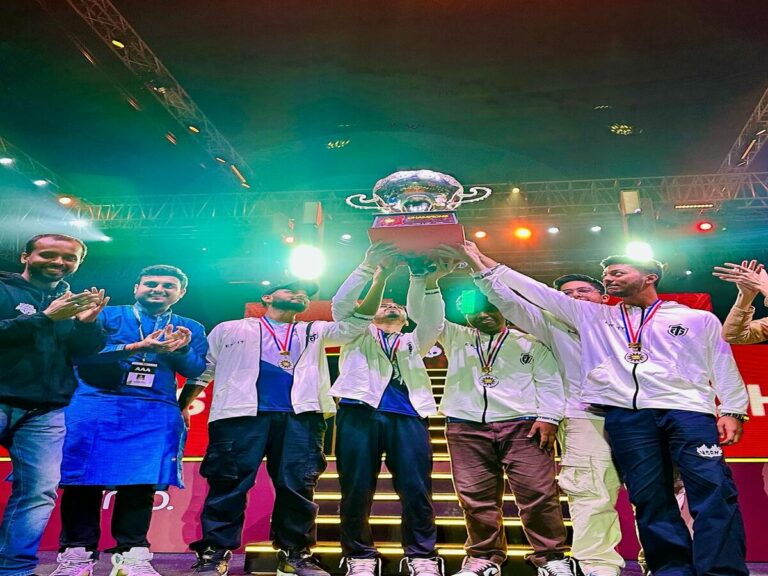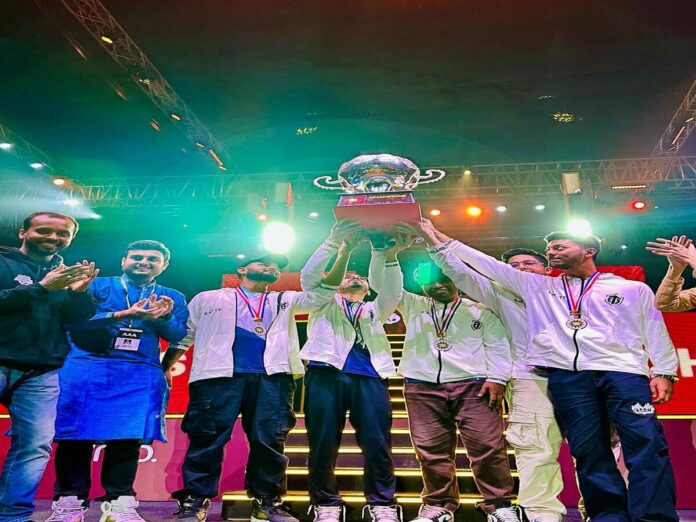 On November 8, the BGMI Diwali Battle Finale, which was organized by Upthrust Esports, concluded.
With a total prize money of ₹30 lakh, the two-day Finale was held at Bangalore's Koramangala Indoor Stadium. In 14 matches, 16 Indian teams faced off against one another.
The fact that the result was unclear until the very end made for an exciting and fascinating spectacle.
After competing steadily throughout the course of the two days, Entity Gaming emerged victorious in the Upthrust BGMI Diwali 2023.
A total of 149 points were scored by the Saumraj-led squad, which also included 51 kills and 98 placement points.
In their fourteen games, they were awarded three Chicken Dinners.
Entity Gaming and Blind Esports tied with identical total points of 149, and oddly, each team had the same amount of Chicken Dinners.
Next, position points were used to decide the Diwali Battle winner. Blind Esports had accumulated 67 position points and 82 kills.
With their incredible performances during the tournament, Global Esports captivated the attention of everybody.
Without a single Chicken Dinner, their freshly assembled group, captained by Mavi, took third place and outperformed several elite teams.
In this BGMI competition, NinjaBoi received the Dominator prize.
Upthrust BGMI Diwali Battle Finale Overall Rankings
The overall rankings and points of the Upthrust BGMI Diwali Battle Finale are as follows:
Entity Gaming – 149 points
Blind Esports – 149 points
Global Esports – 133 points
Soul Esports – 132 points
Orangutan – 128 points
Gods Reign – 125 points
OR Esports – 105 points
GodLike Esports – 105 points
Midwave Esports – 101 points
8Bit – 100 points
Revenant Esports – 83 points
Gujarat Tigers – 77 points
Team Tamilas – 73 points
Gladiator Esports – 71 points
Psyche – 68 points
Team XSpark – 61 points
Special awards
Dominator – NinjaBoi (Global Esports)
High Impact Player – Jonathan (GodLike Esports)
Lifesaver of LAN – Justin (Gladiator Esports)
MVP – Blaze (Gods Reign)
Immortal Player – Admino (OR Esports)
Selfless Player – Aquanox (Gods Reign)
Fan Favourite Team – Team Soul
The tournament was undoubtedly a nail-biter until the very end and kept the fans at the edge of their seats with excitement.
Also Read: Top 5 Tips to Avoid Dying in PUBG Mobile