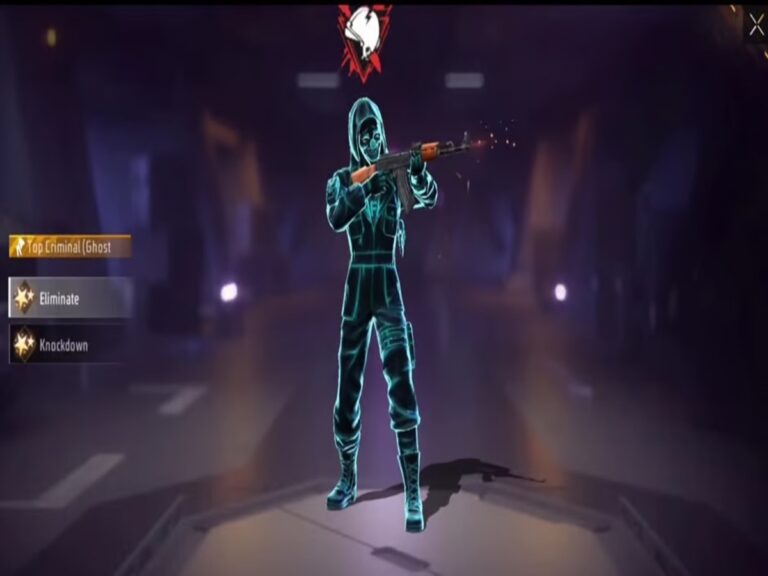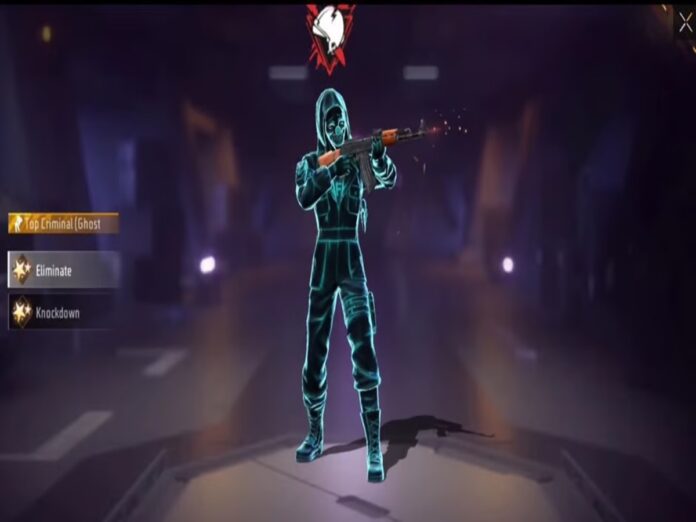 With the release of the "Ghost Criminal Bundle," Free Fire MAX is getting ready to introduce something new and intriguing to its lineup of criminal bundles.
This new bundle has captured attention with its eye-catching style. Gamers have voiced their excitement and talked excitedly about its possible gaming experience as well as its looks.
At present, there are six criminal bundles accessible in Free Fire; four of them—Purple, Green, Neon, and Red—have returned to the game.
The gamers are already aware about the Red and Neon bundles, which are similar to last year's designs. The returns from the prior year included the Green and Purple bundles as well.
The Blue and Yellow Criminal bundles, on the other hand, are still quite rare in Free Fire, which raises the value and appeal of possessing such things.
New Ghost Criminal Bundle
By disregarding conventional color palettes, the forthcoming Ghost Criminal Bundle stands out.
Rather, it features a captivating blue-hued animation that has drawn a lot of gamers in.
The theme promises a unified and immersive experience, and it goes beyond just aesthetics to include a variety of in-game objects and prizes.
Free Fire will include a Ghost Criminal-themed event where participants may compete for themed goodies.
Both male and female characters may use the Ghost Criminal bundle, which has special animations that play when players defeat opponents and give battle triumphs an extra special touch.
Free Fire New Loot Box Skins
There will be a new loot box skin that goes with the eerie concept. Numerous more in-game things, such as a bag skin that changes in look based on level, are designed using the Ghost motif as a basis.
Players may also anticipate a dragon skin and a bike skin, but the latter lacks any unique animations.
Also Read: Upthrust BGMI Diwali Battle 2023 LAN Finale Schedule, Livestream Details