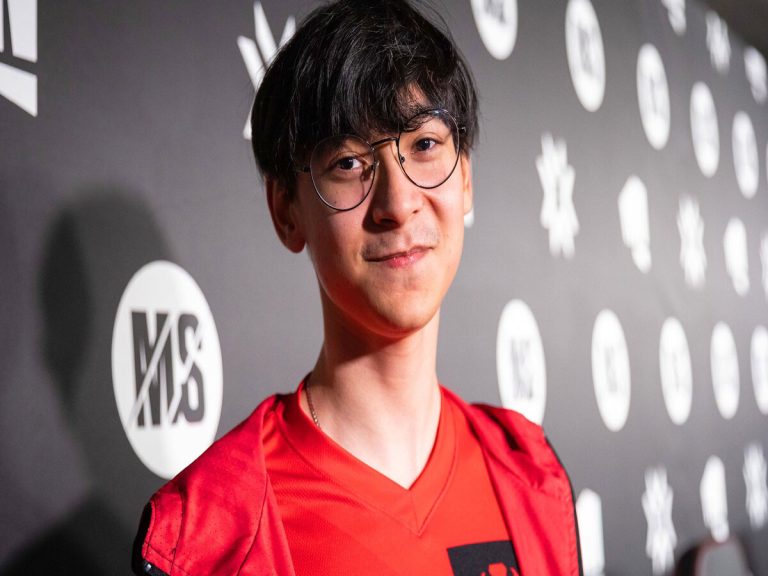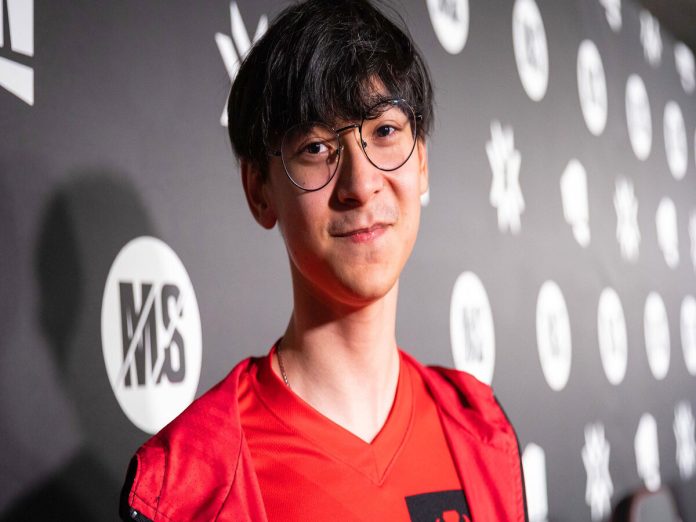 Sentinels have officially announced that for their last two games in VCT Americas, TenZ has been brought back.
One of the most sought-after FPS gamers in the world, TenZ's return is bound to make a great impact.
Tyson 'TenZ' Ngo has been reinstated to the Sentinels' starting Valorant lineup after missing time owing to sickness and a finger injury.
TenZ missed the team's last four VCT Americas games as a result of this sickness and finger injury.
Jimmy 'Marved' Nguyen was the Sentinels' replacement player at that period as the club adjusted some of its duties to the change.
TenZ returns to Sentinels' starting lineup
TenZ was a former OpTic Gaming player. He assisted Sentinels in earning its first victory in the league since the team's debut game.
Following this, however, the group achieved nothing else and is presently 2-5.
Sentinels must win their next two games to have a chance of advancing to the VCT Americas playoffs. They are at risk of dropping out on this round of the tournament.
Sentinels head coach Adam 'kaplan' Kaplan spoke to the team's supporters in a brief 15-second video. This was to reassure them that their star player will be making a comeback to their starting lineup. 
The announcement was well received by fans who are excited to see the pro back in action.
Marved's status in the starting lineup and the restoration of the Sentinels' starting lineup of five players were not made clear in the announcement.
Sentinels had previously said that Marved will stay for the remainder of the VCT Americas split in order to give TenZ more time to relax.
It was also for the team to go on with its stronger recent run of form with the Controller player. After the relocation, Sentinels went on to lose 2-0 against Cloud9 and Evil Geniuses.
TenZ will be back in the starting lineup for Sentinels' Week 7 encounter against KRÜ Esports on May 14.
Also Read: BGMI: Reason Behind Team Hydra Not Attending BGMI Scrims Revealed