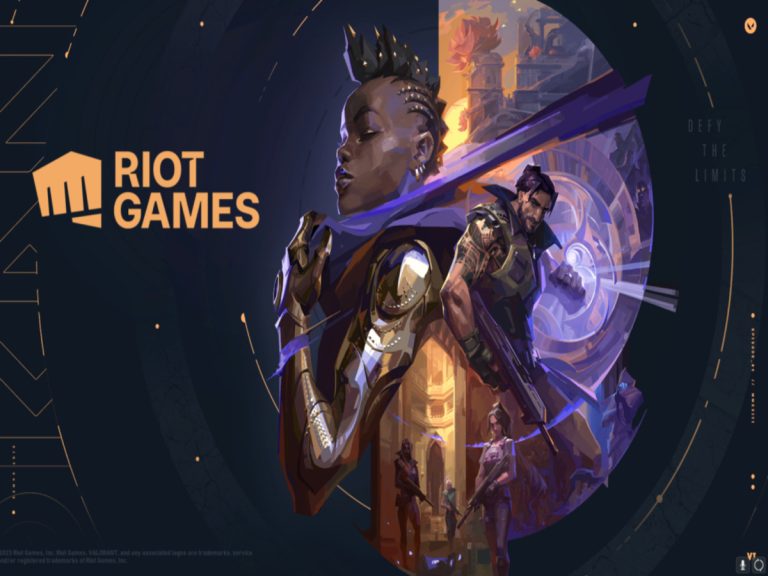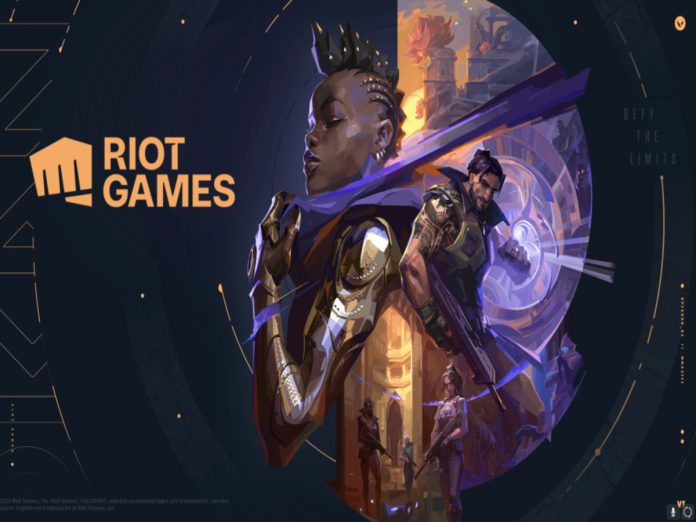 In Valorant, the next game update, called Valorant patch 6.10, will include several agent modifications, bug fixes, and performance enhancements.
The new update is set to bring in a slew of interesting features, just as the other updates so far in Valorant have.
The Radiant Entertainment System bundle will be replaced with a brand-new skinline, which will make its debut in the shop.
It will also bring in the new Spray Wheel feature, which has drawn the attention of the entire Valorant community.
Here are all the details you should know about the Valorant Patch 6.10, its patch release schedule, PBE, and more.
Valorant Patch 6.10 release schedule
Although Riot hasn't yet announced it, Valorant patch 6.10 is anticipated to go live on May 16 at roughly 14:00 PST / 9:00 AM ET / 2:00 PM GMT.
Your region will influence the date of the release, and the in-game servers will be unavailable for a while for maintenance.
Matchmaking will be suspended for that time, and you won't be able to join the game.
Following this maintenance period, the new features will then be available for Valorant players to try out.
Valorant 6.10 PBE
On May 12 at 4 PM PDT, the Valorant patch 6.10 PBE went live. It will be available until May 15 at 11 AM PDT.
On the official Valorant website, you may register for the Public Beta Environment. However, you must live in the North America area to take part in this programme.
You may "equip yourself with a Spray for every occasion" with the new Spray Wheel feature, according to Riot Games, which will be included in the update.
In addition, we will learn more about the Valorant patch 6.10's specific features once the PBE patch notes are released. 
Also Read: Fortnite x Doctor Who Collaboration Details, New Skin